I called early they were wasteful like the Dawks, and it was true.
Great ■■■■■■■ win. Heart is still pounding
Keep Hooker forward.
Heaps of talent in the backline.
Forward line lacks a target. Fantasia doesn't look fit.
A win like that will give the team a massive boost. Hopefully they have turned the corner and will play with that passion for the rest of the season. Lots not to like about how they played but they lifted and won. And that is a good thing.
did browny just say
zak davidakis?
Great work
Hooker literally just willed that team to a win. Did frickin everything, Back, Ruck, Forward, goddam he was brilliant.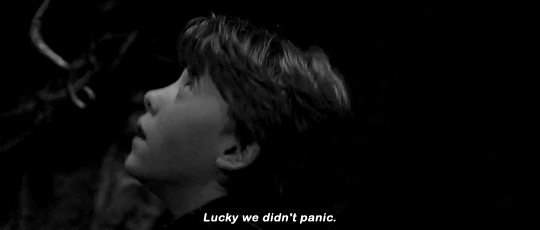 McKenna BOG??

For ■■■■ sake woosha. Play Hooker forward for the rest of the year. Amazing what can happen when you change things up a bit
Da reel Skipper.
Yeah, he had a pretty good game but nah, has to be Hooksy.
How the hell we won that I don't know. The complete inability to put any pressure on the ball between arches is really disturbing. We must fix that if we are going to be any good.
Hooker's become quite the specialist at giving Bomber fans happy endings…
Hooker was huge in the end.
Walla and Langford were good as well.
The goal review system will be a hot topic again
This is goes to show consistency of effort is our major challenge
Imagine winning a GF like that against the scum or FCFC.
May have been better for us, 7 point play maybe?