Like the changes but I think it is unlikely they will fire.
Good to see Begley keep his spot.
Didn't they both play last week in VFL?
Lav in is not good for him or the team. We are bringing guys in before they are ready, to some extent out of necessity, as the injury toll mounts.
But Lav's ability to succeed and establish himself in the firsts has often been hampered by bringing him in too soon after recovering from injury, and before he has found some match fitness and touch in the vfl. He was very quiet in the VFL last Sunday, and now he's straight in.
Same with Begley coming in last week.
Smack is back!!!
Brilliant!
Even the Essingtons must like these ins…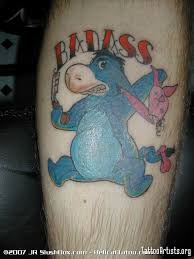 Not that quiet.
Jayden Laverde
Stats: 19 disposals (16 kicks), four marks, five inside 50s, one goal
From the coach: In his first game back from injury, Jayden played forward and gave us a nice target – he presented at the ball well and gave us some really good energy in the forward line. He spent some minutes through the midfield as well, and had 19 possessions, which is a good game back and a good platform for him to launch from moving forward.
Richmond have brought in a first gamer as ruck and kept Balta forward.
Also Kane Lambert out injured for Rioli.
Smack and LAV back in…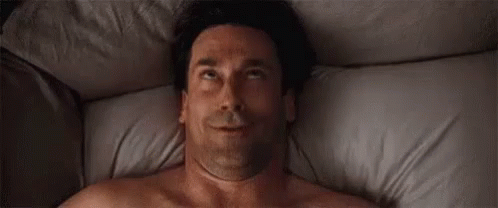 If he's always breaking gown in the VFL it's a nob rainer to bring him sin.
BIG TOMMY BELL
Callum Coleman-Jones: For whom the bell tolls
Tom should smash that young ■■■■ so bad that he reconsiders his playing career.
I want a Lovett-Murray vs Maric type performance
The Hammer Bros are in! Not because they belt people, of course, more because they keep doing their hamstrings.
Pick a slow team against one of the quickest. What are we going to do play keepings off?
Tippa Francis Stringer
Lav Smack Begley
Is a seriously powerful forward line!
I can't complain with those changes. Good luck to Lav, had a terrible run of it but he can play. Massive game first up for him this season. Also good to see Smack in. Capable of turning it on when he's up and about. What's done is done now, we just have to back these boys in to get it done.
To whom we shall no doubt deliver the ball in a tremendously abhorrent manner.
Gonna look absolutely built watching the ball rebound out of our 50.