2 meter Peter
Big Cox
Just the TIPPA
I hope 2MP has better timing than you do.
Friday 6:20pm
Jones will likely be named CHF on debut, pretty impressive.
Jones, Cox, Perkins, will bring the excitement. Plus Hinds dashes from half back.
Who names teams on a Friday
A body that hates footy and particularly hates footy fans.
(Sunday games not till Saturday night! Just wait for a club to be sanctioned for telling interstate parents of a debutant too early.)
It's such a rubbish unnecessary change. I get with the 7 day a week schedule it was necessary last year but don't understand why you'd mess with the tradition this year.
Because the AFL, that's why
Idiots
Legit thought they'd have gone back to normal.
Wow
FUN FACT
Liz Cambage is also 2.03 metres tall, and also very close to 2MP's weight.
Man…I'd hate to try and guard her under the bucket !
Hopefully we release some media today about some kids debuting.
The work Cox has done this preseason is pretty amazing, basically done every session, listening to the injury report.
14.6kms in one his preseason matches is unheard of for a 18 year old kid that has missed 12 months of footy.
You owe us a fun fact sir.
I typed cox into google to post a picture of Nik in readiness… that was a mistake
You probably spelled it wrong
I don't know why the match committee wouldn't pick all our new recruits? because we have nothing to lose ,the media has predicted out ladder position at the end of year will be Bottom 4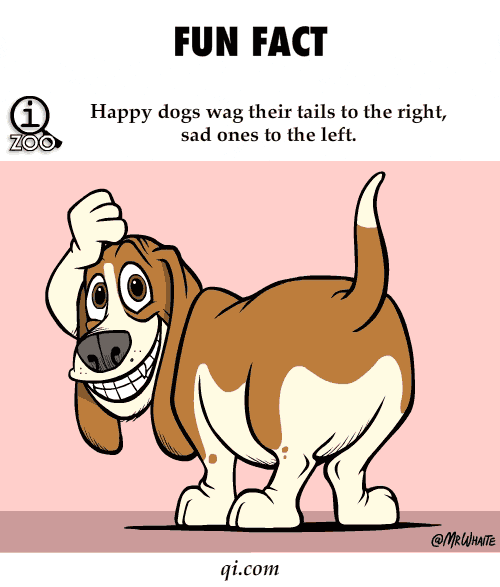 Glad I gave up doing Supercoach/Dreamteam years ago.
Between having to look up team releases every 24hrs before each game and dealing with having players potentially being named as subs and only playing for a quarter or two, you'd be going spare. Way too much effort.
Hopefully they have a long career, playing them before they are ready could be to their detriment.
We have plenty to lose by playing kids before they are ready