You don't need studies to prove the blatantly obvious.
Their follow up study found that men really want to sleep with everyone even if they say it's a purely platonic relationship.
Thank you.
Now, choc chip cookies on the other hand…
Right, I'm gonna get hot chips and gravy for lunch. My brain is definitely telling me I want them.
but what to do with this information?
Must eat more hot chips…okay, happy to oblige.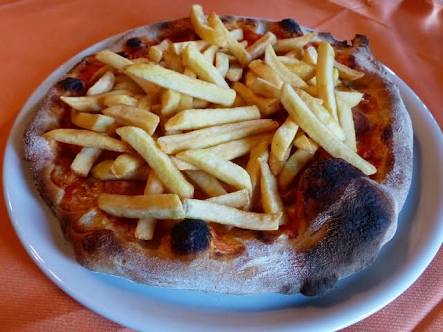 so after two nights lost in the Victorian bush in near-freezing conditions he polished off four large boxes of chips and some chicken nuggets before going off to sleep…