I like it, he's rewarding form and sticking to the same lineup.
Good to see Guelfi back in after being rested.
All four emergencies should be playing
This
The emergencies are more exciting than the team. Play them.
We are absolutely going nowhere as a club. ■■■■■■■ sick of this shitstain of an establishment.
Interesting following Heppells comments. Obviously everyone playing the Essendon way.
Match Committee member: You know John i don't think the Essendon supporter base could get any angrier after the debacle of last week
Worsfold: Hold my beer
no GUELFI?
This is a farking sick joke
■■■■ this club
i'm done
same ■■■■ different week boys
CARLTON HAS A DEBUTANTE, REPEAT CARLTON HAS A DEBUTANTE.
And watch him tear us a new one.
Richmond has a Debutante
We are hopeless.
we'll take them to the showing.
"here buy my daughter, thanks"
Emergencies – Ridley, Langford, Guelfi, Clarke
If anybody can defend not having these 4 in the team, please be my guest.
I will wait as long as it takes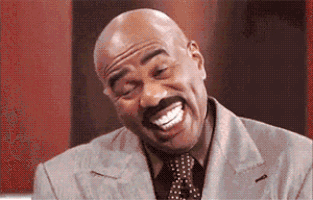 We are striving for consistency, week in week out. Wouldn't want to upset the team too much.