Cause I'm stumped!
(Second one is Reynolds or Welsh?)


The second one is Reynolds
Mr Belvedere
Welsh
Neville Bartos
Yeah Number 3 a young Laycock.
Tne first one could be Austin Lucy? Not sure though.
3rd pic is Austin Lucy with his arms around Jason Laycock
I was 0/3 with 2,003 to go.
Not a promising start.
Third one looks like Anthony Monterosso.
The most pertinent question @theDJR about this thread is:
WHY???
Reminiscing the glory days…
3 looks like Tristan Cartledge to me?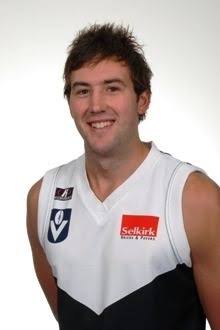 Workmate found the photos from events they attended.