Oops, sorry, should have been Fri 2 Feb 18, what ■■■■■■ day is it??
My how time has flown past. Only two weeks until AFLX and some real competition.
With nothing much going on in the world at the moment. getting back to the footy is certainly a welcome change.
Some pics from the training session on Fri Feb 2 2018.
Big Jim breaks away from Darcy and Belly.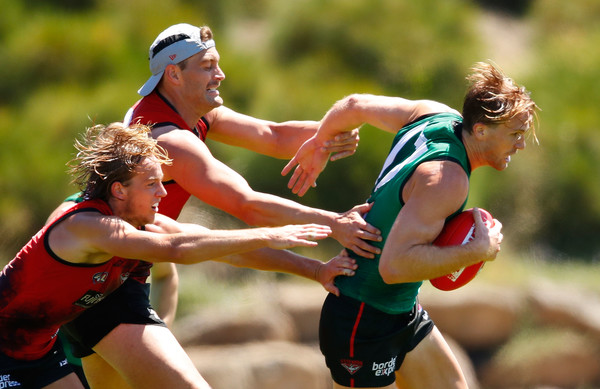 Devon shows he has picked up some tips from BJ.

The Bear wraps up Joey.

Loony gets the tip but also looks to apply a rear naked choke hold on Belly at the same time.

Hurls cuts the ball off in front of LAV.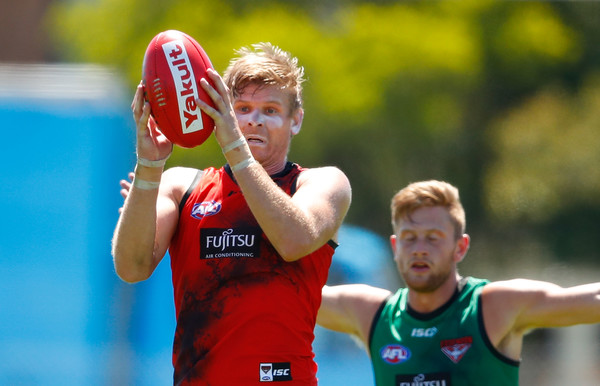 Loony looks to make the clearance despite the close attention from Darcy.

Dois looking more and more like a the wild man from Borneo every day.

Darcy is starting to put on some size. Will be good to see his progression this year. Hard to think it is only his 3rd season.
Getting that ■■■■■■ monitor on is a PITA when you are sweaty and hairy.

Zaka shows the youngun how to do it. You gotta go the full wax.

Saad looks for a target and puts the ball downfield.

Walla with the guided missile.

Raz puts on the after burners. Must have a nice corky judging by the padding on his right thigh.

McNeice tries to stop Raz from getting the ball moving.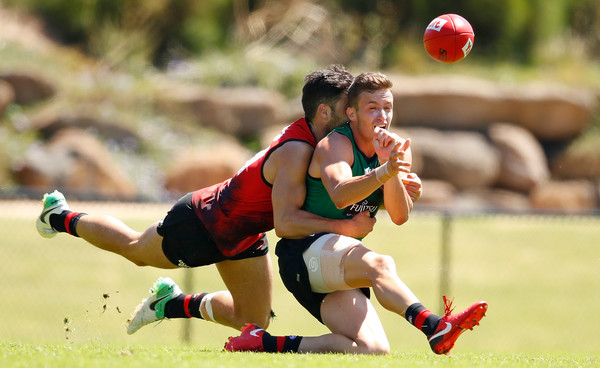 Hooksy tries to hang on to the Bear as he takes off with another rebound.

Redmond is about to be tackled by a snarling corgi.

The old codger still has some tricks to show us.

Smack and Loony show us the mating dance of the flaming drongos.

Mr Football. On target.