Gratz Mr Sheedy.
More than deserving.
I hope you took the opportunity to enjoy a glass of red wine with the great man Kevin Sheedy and then tweet about it
Wasn't allowed to drink red wine in primary school in the mid-80s & Twitter was decades away (& I still don't have an a/c).

Actually it wasn't a sword, it was a knife and it wasn't a tip on the shoulder, it was fair into his back or maybe his heart.
Fitzprick getting the same award has totally demeaned its value.
More like getting back to business as usual: they have been handing out knighthoods and gongs to crooks for decades.
I was thinking that when I wrote it but AUS has not been doing it for that long.
That is utterly sickening. I hope it is extremely tight around his neck.
Seems to be a lot of farking whinging in the thread that should be celebrating Sheeds.
Fantastic to see him recognised for distinguished service to Australian rules football as a senior coach, and to education and employment programs for young people. He has been a pioneer and a visionary of Australian Rules Football and the game wouldn't be the same today without him. He has inspired so many people across the footy landscape and in the broader community as well.
Good on him. I hope he wears it with pride.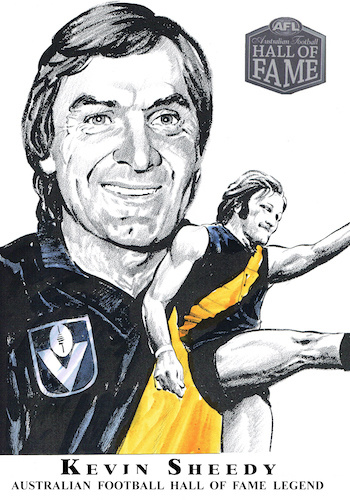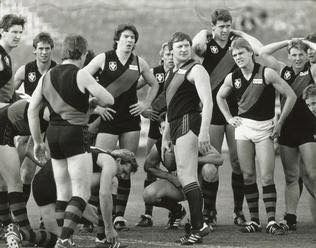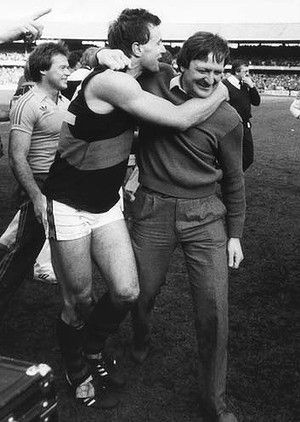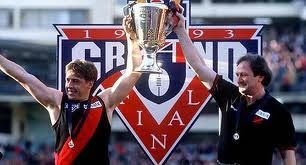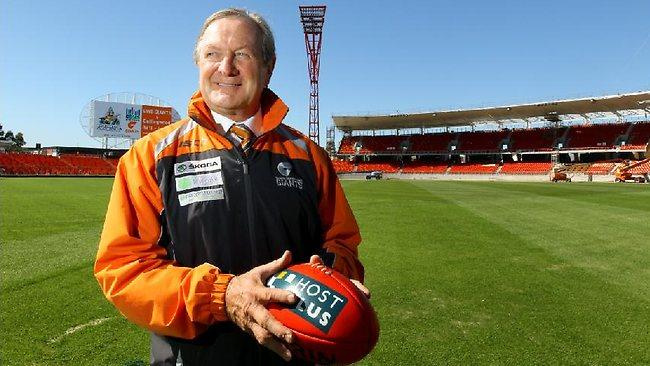 Great news.
I look forward to sharing a red with the great man soon.
…may not happen
On SEN SA Breakfasr this morning Cornes interviewed Sheeds. As always, compelling listening but what caught my ear was his statement on receiving some good news concerning Neale Daniher. Fingers crossed…