We have had our learnings.
We have graduated.
Back to being Essendon people.
Awkward timing, but ■■■■ it i'm all in.
Awkward in that the club is currently silently trying to maximise ROI on two of our best players a year before they can walk for peanuts?
Stringer one out inside 50 with Tippa racing inside to crumb to the early morn please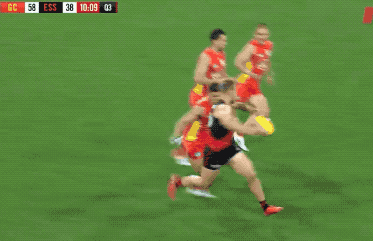 This guy could not even get in our top 10. Lid off.
I can't wait til our odds blow out when Joe and Raz leave and I can load up on that juicy flag price!!!
I'm in for 2020… I'm always lid off for the first half of the season.
I would like to see McKenna moved to the wing, I love his speed and ability to hold on to the ball until the right option presents itself. I reckon this change would work well.
We went 12-10 this year despite our ball movement and entry into F50 resembling a steaming pile of dog ■■■■, a rotten injury run, and no competent ruck or inside midfielder to speak of.
Caracella is responsible for turning Richmond's putrid ball movement in 2016 into the best in the league a year later. He is also a tactical master, so he will help Rutten to make the necessary adjustments to our gameplan. If you want to know exactly how valuable this acquisition is, go and read the Richmond Bigfooty board from about June 2017 onwards.
Forget Joe and Raz, just fix these basic ■■■■■■■ things, and the sky then becomes the limit. We've had three consecutive 12-10 seasons. The penny will drop sooner rather than later
Bombers 2020: The sky is the limit
■■■■■■■ hell you're patient
So is it falling in or have some got stretchy rubber arms?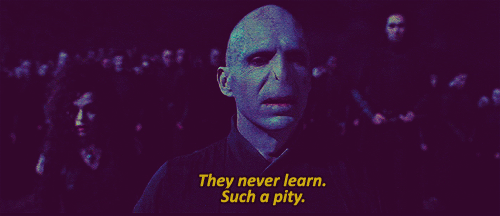 How the ■■■■ did you get in?
I just knocked on the door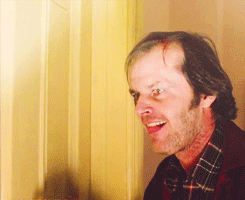 If the lid is off surely anyone can get in from the top?
And then used falsified credentials to get through security …

I'm usually lid off until round 1 or 2. Not sure I will make it past trade week this year!