OK here is a space for the cool kids to talk MAFS.
I'm half an hour behind you all.

What can I say? Sucks to be in SA.
Errr, no.
Just watching the part where Mitch and Ella first meet. Geez. Full on.
Ella is ■■■■■■■ thirsty as ■■■■.
How is this Jack guy Italian?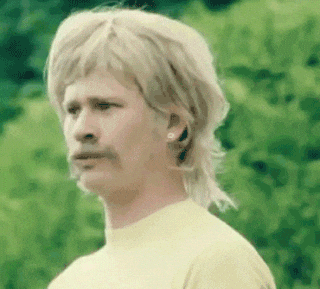 is MAFS
Get on board. You'll love it.
Definitely not from the Berritini side of town.
Where to watch would be ■■■■■■■ handy
Finally. Thanks Euphoric for starting this thread.
Firstly, I thought Levi and Tamara's friend were a WAY better match than Tamara and Brent. Why is nobody talking about this? Thank you for coming to my TEDtalk
Agree. Those 2 would make a great match.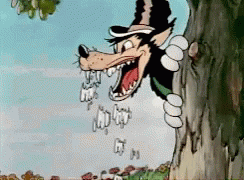 @Stallion can you please find a female equivalent that I can use as required?
Biggest capitulation ever if he fails to seal the deal from here.