I'm also wondering how I will juggle both. Hmmm.
watch Idol later, you can fast forward through all the boring background story ■■■■
Good idea! I only like hearing the songs anyway!
As I won't be watching MAFS, but am pretty familiar with the concept. Have the contestants become more sensible, or are they getting some real wild types? Do the include any same sex or diverse types of couples?
Just join us and find out
Will keep an eye on proceedings…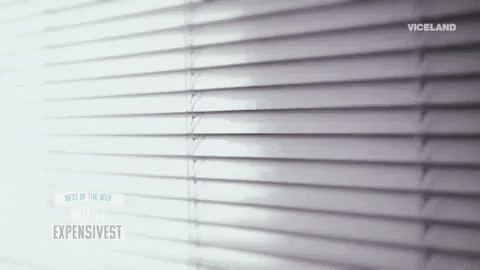 I usually watch what my wife has on in the background.
So bachelor/bachelorette and MAFS lol
The victim of the "Toothbrush" scandal from a season or two back has been producing some very engaging content via Only Fans.
A quick google tells me this is the transgender lady?
Fake news. She's just incredibly butch
Diggs only fans is just fan fiction about him and Serena Williams
From the close up vision available online, I'm solidly convinced that she is female and hasn't undergone any reconfiguration so to speak.
I don't doubt your ability to confirm authenticity, and sounds like she is happy to share enough evidence.
I was 'fortunate' enough through my work to spend some time with one of the worlds best gender reassignment surgeons (male to female) and attend a few presentations on the same topic. Including close ups images of the end result, on a massive screen in a lecture theatre.
I may need to do more research, but I can honestly say I couldn't tell the difference by looking at them.
ANNOUNCE HEREFORTHERIGHTREASON