Let's go Bombers! I hate St Kilda, let's shellshock them!
St Kilda by 18 points
ESSEDON
CLAP CLAP CLAP
Boys on the ground - Ham, Snelling, Jones, Guelfi, Tippa, Laverde, Cox and Redman.
What song are they singing?
About the best outcome we could expect from this game is not having to wear that abomination of a "clash" jumper.
Yeah this is huge for me. Doesn't feel like an Essendon game for me on the weeks we have to wear all red!
Black fingernails, red wine is playing.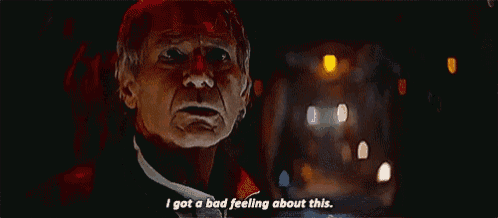 Cutler sub again lmao. They really don't care about him. Three weeks in a row of sitting on the pine.
Don't know why they aren't doing this with Gleeson instead though, get that games count up to 100!
Because they want Gleeson to be match fit in case we get another seven long-term injuries this week and they actually need him for a full game. Cutler has been written off and they'd be perfectly happy if he never set foot on an AFL ground again.
boys out having a kick, guelfi is the most fluoro person alive
He hates being noticed

I kinda feel for Cutler…
Limited game time , if any for being a sub… not getting a full run AFL or VFL level…
you merged it wrong @theDJR honestly and you call yourself a moderator.
Surely the AFL owns that song… it's been playing for the last *20 years.
may not actually be 20 years
Surely the AFL owns Right Here, Right Now.