It's generally a good sign if you don't know.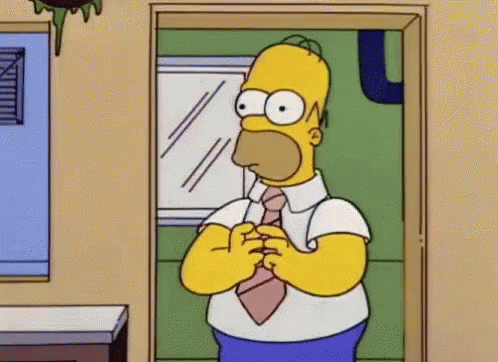 I can't believe they actually released Bwyan
Hopefully Shiel is right for North
shiel out , bryan in, ambrosio sub official
No excuses tonight for Bryan needs to perform well against a poor team
Yeah, if we don't thrash the eagles I'll be holding the 6 gamer wholly responsible.
They dropped their 2nd ruck and we brought one in. Interesting
LeCras and Kennedy late ins for the Eagles to Fark us one last time
In all seriousness though us by 46
Not what i mean. he has his chance now and needs to grab it with both hands
BOOKMARK THIS
To all the cynics. We are in zero, I mean ZERO danger of dropping this game.
I don't know how you can even come to this conclusion unless you're living in the past.
Get over the past, and accept the win.
You're welcome.
He is their tagger, he will take Merrett.
I honestly would like this but I've used them all up on FarkCarlton (dammit!!).
Our biggest win against them is 142 points margin, no better time than to eclipse that.
Their lowest scoring against us is 18, no better time than to keep them to that.
These are two things we need to address tonight, No Kennedy, La Cra, or whoever kicks goals against us from their side, make it happen
Edit our actually highest score is 160, lets beat that too
So Shiels out and whos in
Nick Bryan