Lets go Bombers le…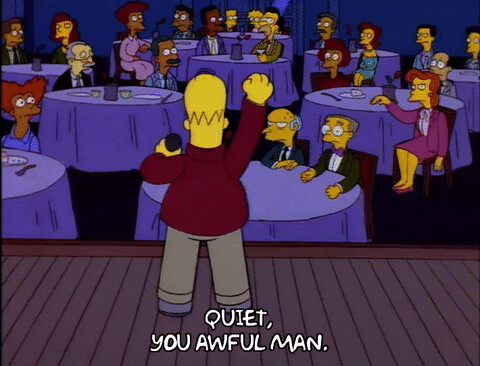 I'm looking forward to some Korean BBQ. Have fun watching us get massacred, you monsters.
After my most negative week ever on Blitz I'm going to be very positive and hope for the best. I tipped tigers by 101points earlier in the week but I'm feeling a bit more positive now. Tigers by 99.
You need to put some Essendon gear on your puppy again. That would brighten anyone up.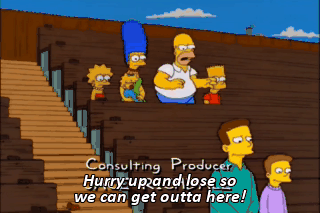 …
I legit this of Mark Mercuri aka @Stallion doing this during red time 2nd quarter when Lynch has kicked his 10th.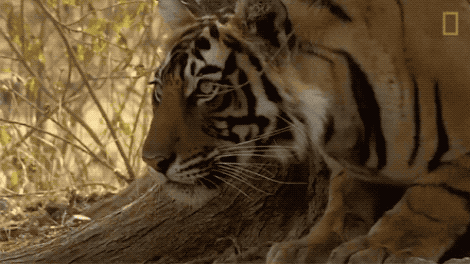 essendon by 1 or tigers by 119
My highlight so far was sharing an Uber into the game with the guy who'll be auctioning one of the houses on The Block.
Not bad after Essendon station cancelled the train into the city!
Was he hot and did you exchange details?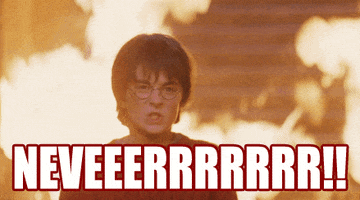 So I get to watch tonight's flogging and then Leeds probably getting relegated tomorrow night. What a time to be alive.
Think I'll watch the election count.
Well, I don't want to appear judgemental but…he wasn't my type! And also married with kids haha
But an Essendon supporter so it was a good chat at least.
There is a game on tonight?