Ok, give us a few minutes to think of some puns…
Jake Stringer likes this.
Josh Greene probably still wishes he was at Essendon
can we get a free quarter pounder for every loss
I will have a mc Begley burger meal please. Extra large.
Mac -Truck
Illuminati confirmed
although knowing our luck we'd get the fillet o fish
With that deal we will all end up as fat as Jake Stringer.
This is useless to our hopes of keeping JD, …he already has a Quarter Pounder??
I was thinking more like Stewart dew
can we get an Essendon toy in the happy meal would really upset MrHeff
Does that mean we keep the balls
This is all part of the new game plan. We're gonna turn all our mids into big bodies.
I want the old school takeaway toys. I think they used to have various characters on different forms of transportation etc. I want the EFC version.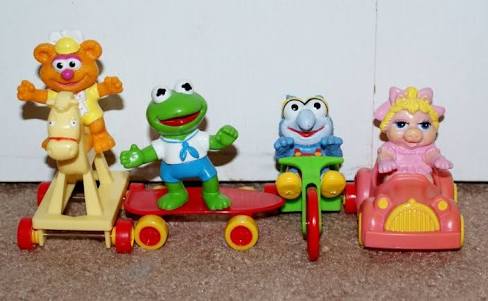 Their golden arches match the shape of our forward line passes.