As is tradition.
This cannot come quick enough. Need something inspiring to talk about.
No changes for mine.
I'm not sure the team is going to be it.
I'm looking forward to some absolute guff article about reinvigorating the team and sending the right miessage and getting to the stadium for a sea of red and black, followed by some pedestrian change like Parish in for Guelfi.
Fark the team. I'm looking forward to another anecdote.
Parish cleaned up in a VFL practice match as he should do. Whether it's Guelfi or someone else if he even gets in remains to be seen.
What other changes really would be seen to valid in your eyes?
To me…
We've got a bunch of players returning from long injury layoffs that need VFL time like Redman, Gleeson, Begley etc
A bunch of kids who are miles off it physically
And then other depth players who aren't better than their counterparts (assuming they play to their capabilities)
Lav obviously thereabouts. We know he will have a crack. Probably Dylan Clarke is one other who could be a maybe but in a game where turnovers kill you as they are with us have to trust selection panel on his non inclusion over others.
I think they will go in essentially unchanged. It was our best team, they just didn't play as such.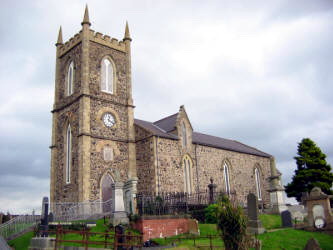 The issue with dropping Guelfi, is that he was the 7th defender.
Ok, he did not do the job well, and then the other guys were given a go. No surprise, they didn't do a great job either.
The injury interrupted preseasons to Redman, Gleeson, Dea and to a lesser extent Long, have created an imbalance in the backline that we have not yet resolved.
No changes you know its happening.
I prefer guelfi up the ground, he made an impact in the two seconds he was up forward setting up smith for a shot on goal
The change itself wasn't the feeling I was trying to convey
Yep. Here's hoping the change is in attitude on game day
Talking of such and personnel changes isn't going to do much
Parish, Lav in for Guelf, Baguley for me. Hepp more HB swapping with McGrath/Zaka as that 7th defender. Can't afford to have Guelfi's fumbling back there + Baguley is a genuinely bad footballer. Can't wait for Redman to be fit again, need his c*nt attitude and composure back there. As much as I'd love to drop a lot more players, these are the best players we have fit at the moment. Need to back them in.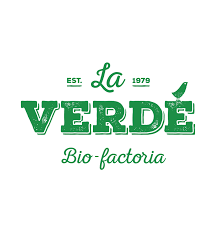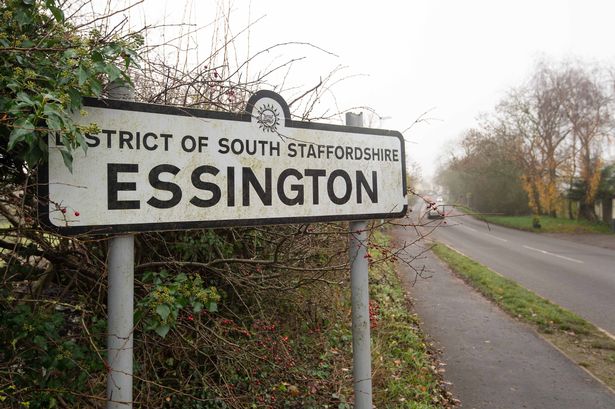 Woosha said Parish is a mid and just wasn't able to break in to the midfield last week. Given his size he'd have to replace Zerret/McGrath/Zaka/Smith/Sheil who I thought had ok games aside from the Vice Captain so I can't see any of them making way even though Parish did all he could.
I reckon no changes, unless there's a an injury we aren't aware of. Surely they've reviewed the loss internally and each player is now aware of what is required and they are all on notice.
Out : Myers, Baguley
In : Parish, Laverde
Out goes the 12 disposal inside mid for the kid who got 35 and kicked 5 in the ressies.
Out goes the defensive forward who managed to lay 2 tackles and give away 3 free kicks, for a bloke that knows how to lead and mark the footy. Heaven knows we need some sort of target up there.
Parish & LAV can replace whoever has caught the virus this week
I'd like those changes, based on you selecting players I want to see and dropping players I've seen enough of.
I don't think they are "like for like" though, in fact we might be better playing Parish in Baguley's spot and Laverde in Myers'.
I'm guessing you probably don't care either way?
Parish for Guelfi has to happen
Lav for Stringer if Stringer doesn't get up
Zerk Thatcher for Ambrose is the rumour.
Possibly 3 changes I'm tipping. Probably will be 2.