I'm keen to know who we'll be loading in to the cannon come 9:30 Friday night.
Have you called the Essendon switchboard?

I called the Bomber Shop.
A commemorative plaque of the Thursday squad announcement sheet from round 17, 2006 signed by emergencies Andrew Lee, Ben Jolley and Richie Cole is available* for a mere $399 (plus P&H).
*Available in approx. 8 weeks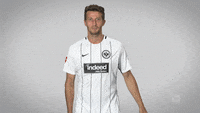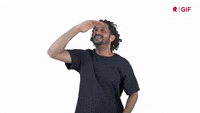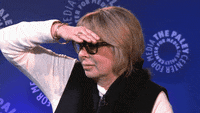 I don't care this week
I assume it's out Guelfi in Ridley or some such thing.
Whatevs.
My only emotional investment in this team currently relates to panic dollars.
I'd be ecstatic with your prediction.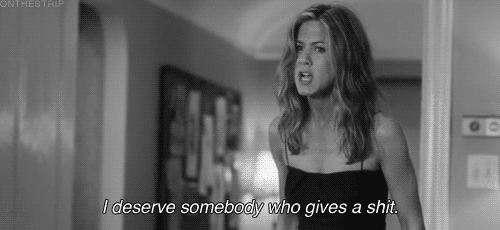 How dare they break my man PP2!!!
You'll regret this Woosha…possibly.
On the basis of current Victorian Football League form I do believe Player X must beyond all doubt be included in this evenings squad announcement.
Are you my GF?
Eerily similar.
Well, I certainly hope so. Player X will be crucial to us maintaining a 100% win record in the Victorian Football League.