River Rocks this weekend!
It's gonna be a big one.
It looks like a really decent lineup
I'll see The Cavemen in Melbourne, but I'd be really interested to see the New Christs.
Insane night. Paying the price for it today.
Cable Ties and COFFIN are great bands.
Looking forward to seeing them again at Meredith
The Cavemen?
Toying with seeing them tonight at Shotkickers.
Looks like I got to get my arse up there.
Saw them at The Gem earlier this year (could've been last year) and was just rockin.
We lost an absolute legend of the punk world in Geordie Walker today. Killing Joke are my favourite band so this one hits hard. A unique guitarist who had his own style and evolved heavily over the years. R.I.P.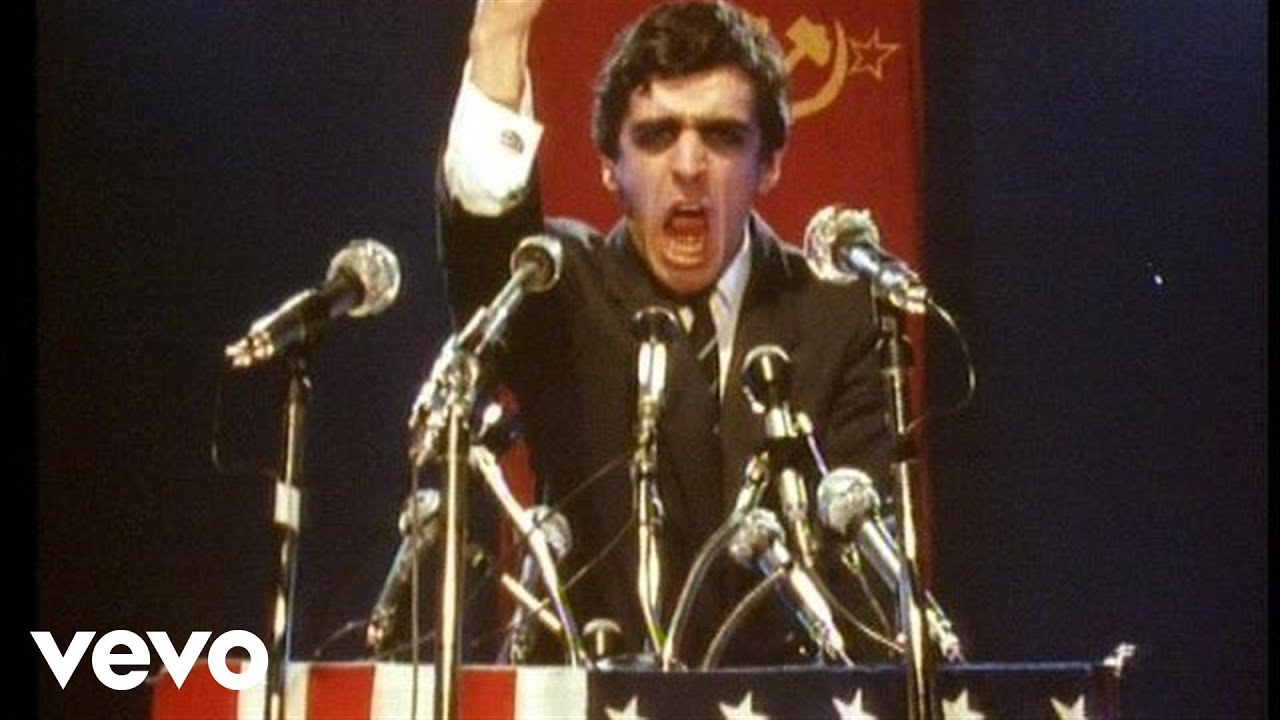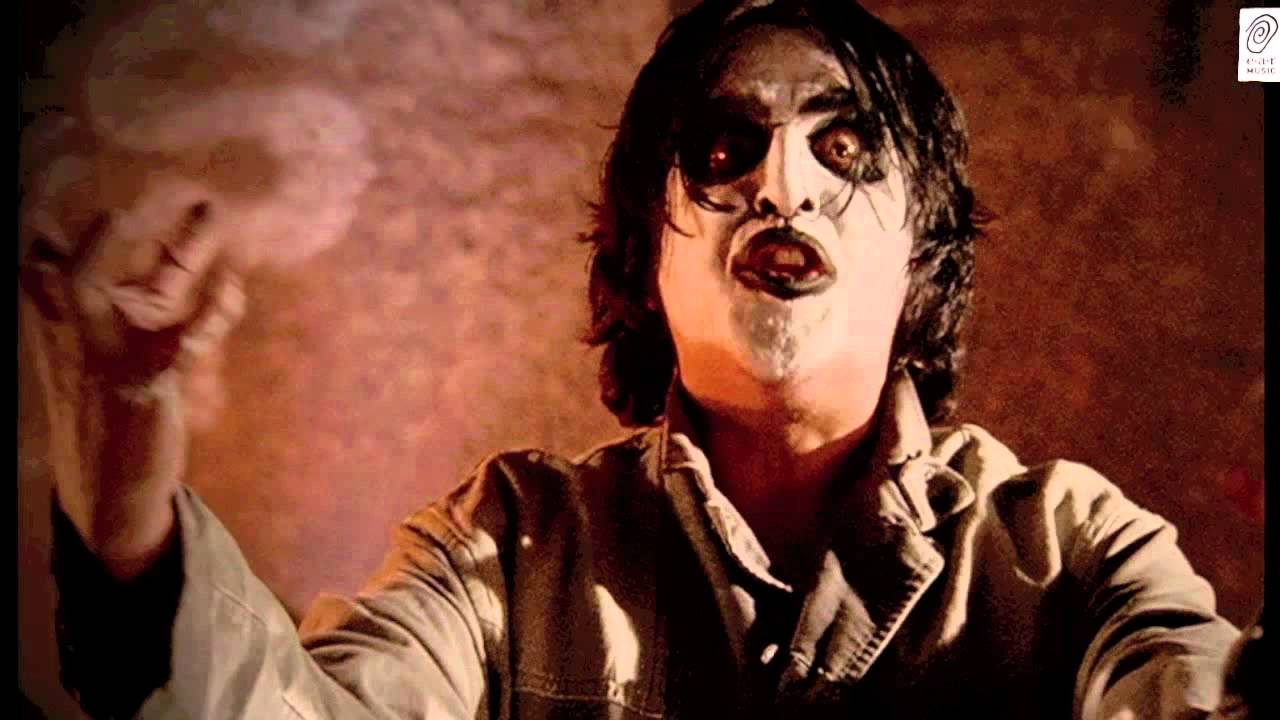 Saw that they'd released the full concert for Nirvana all ages gig at The Palace, Melbourne, Feb '92 as part of some 30th anniversary for Nevermind.
Was fortunate enough to have been there, so put this nostalgic playlist together.
Live In Melbourne, Australia For Triple J/1992