Give this a crack @Doggatron , @swoodley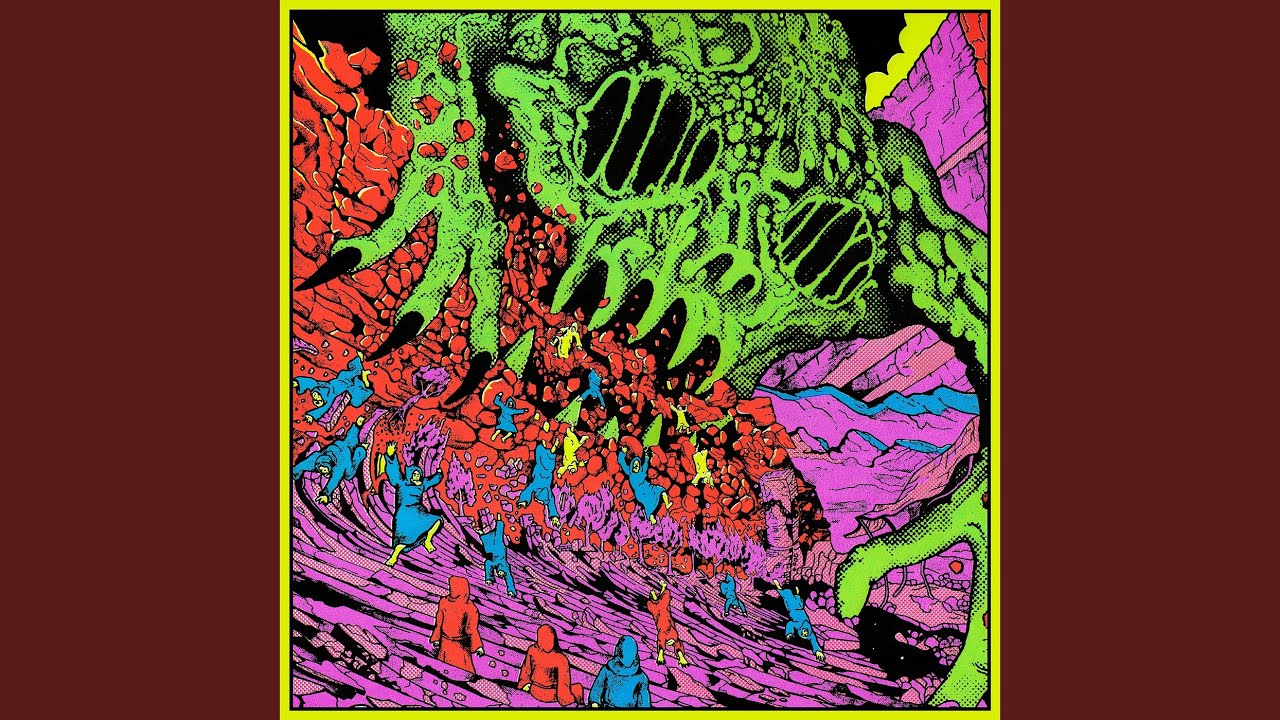 Yep, those are two from the Attack of the Clowns setlist.
How good are STP
In a hard rock phase. Loving these guys.
Heard this song a lot of the years, but I don't think I ever genuinely appreciated how good it actually is.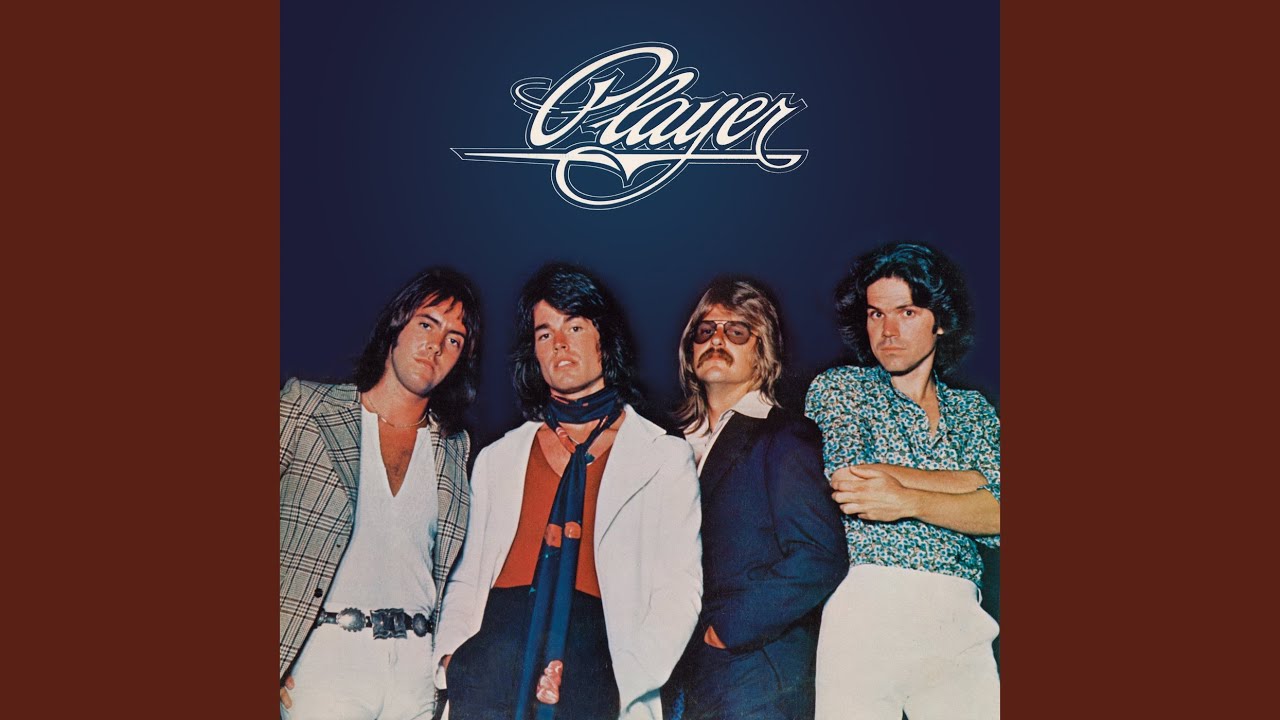 Hendrix died on this date/day, 53 years ago.
Gone down the rabbit hole with this song. Improvisation at its best. Every version hits differently. Masterpiece.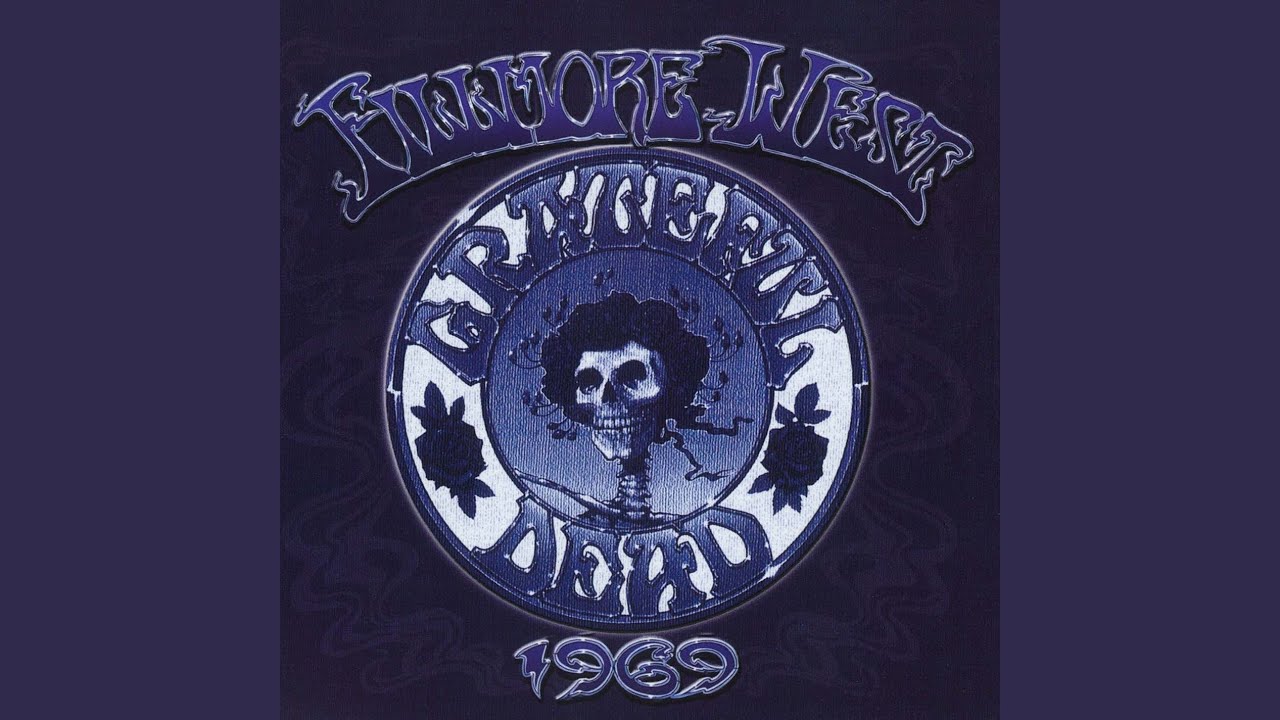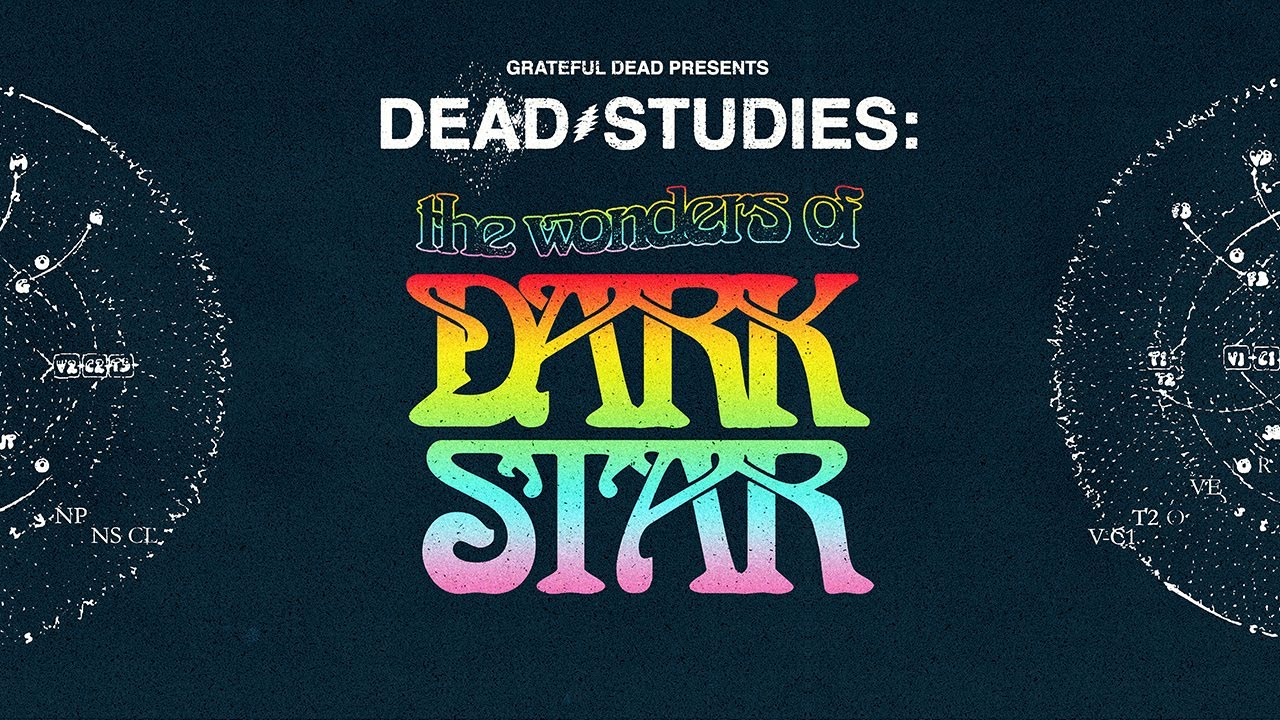 Thanks for this. I haven't laughed so much for ages!
Sorry, I got on a bit of a roll here but here's a few things I've been listening to on high rotation lately…
Blake Scott (from Peep Tempel) - Niscitam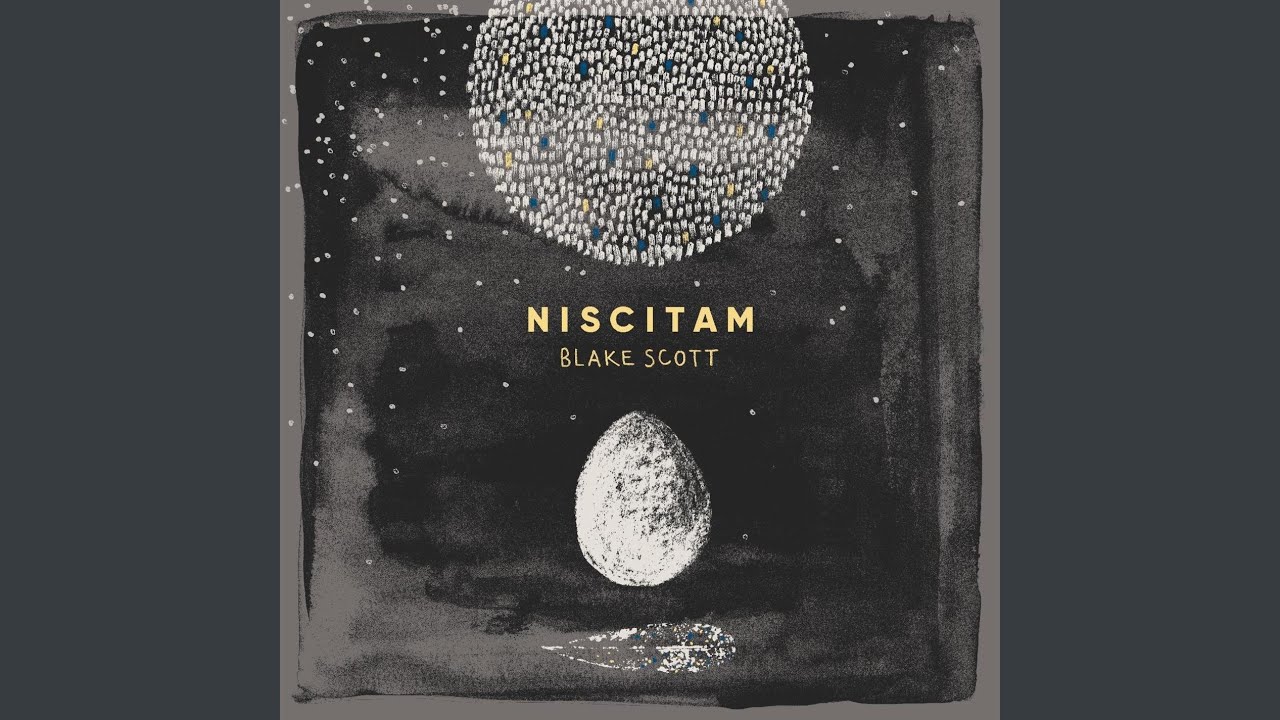 Hillman Hunter gets me every time and the end of Kalashnikov is such a brutal narrative twist but I've gone with Bullfoat Zen here because the sun is shining and this feels a better fit for today.
Goat - Commune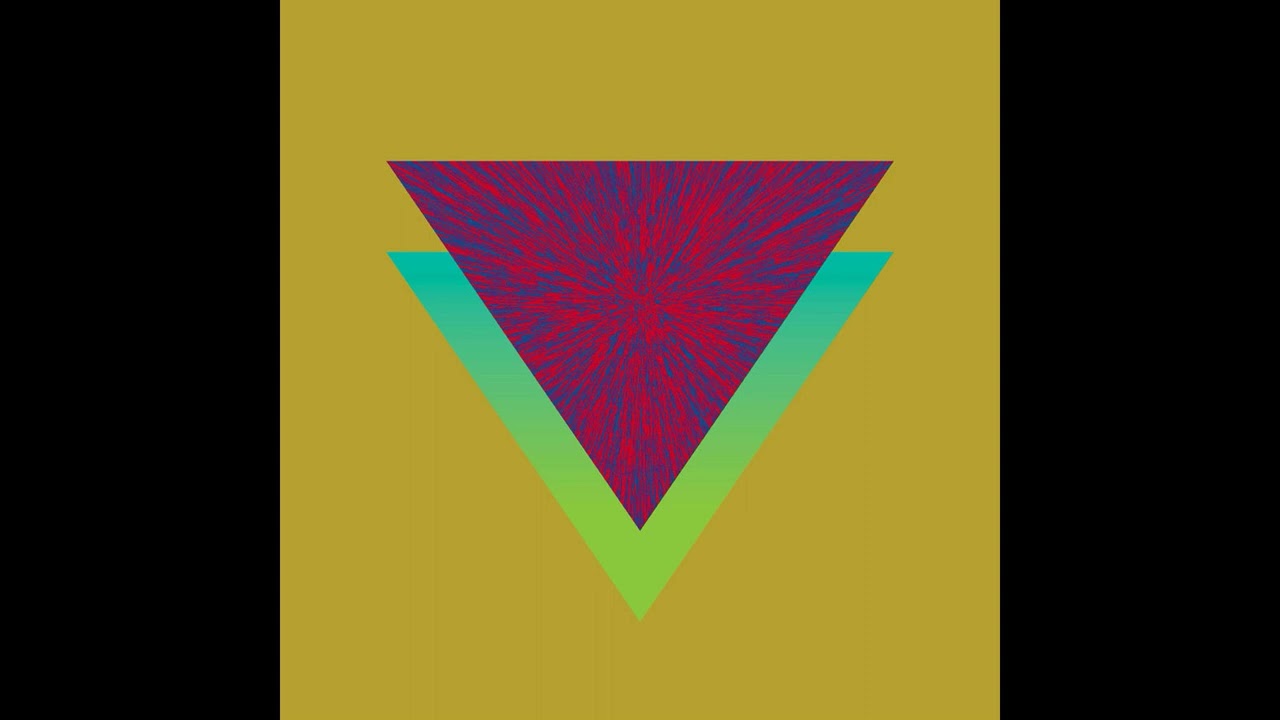 Moss Icon - Lyburnum Wits End Liberation Fly
Jensen Tjhung (Lower Plenty) & Tom Lyngcoln (Harmony / The Nation Blue)

Public Service Broadcasting - Every Valley

a concept album that serves somewhat as an oral history of Welsh coal mining
Rites of Spring - S/T

and lastly, Blueline Medic's cover of Tori Amos' Precious Things.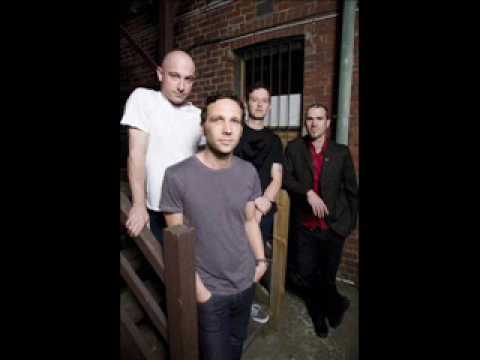 Just discovered this band Sleep Token. They aren't new, but new to me. It's been a wild few nights listening through their stuff.
Many genres in one song, all very different.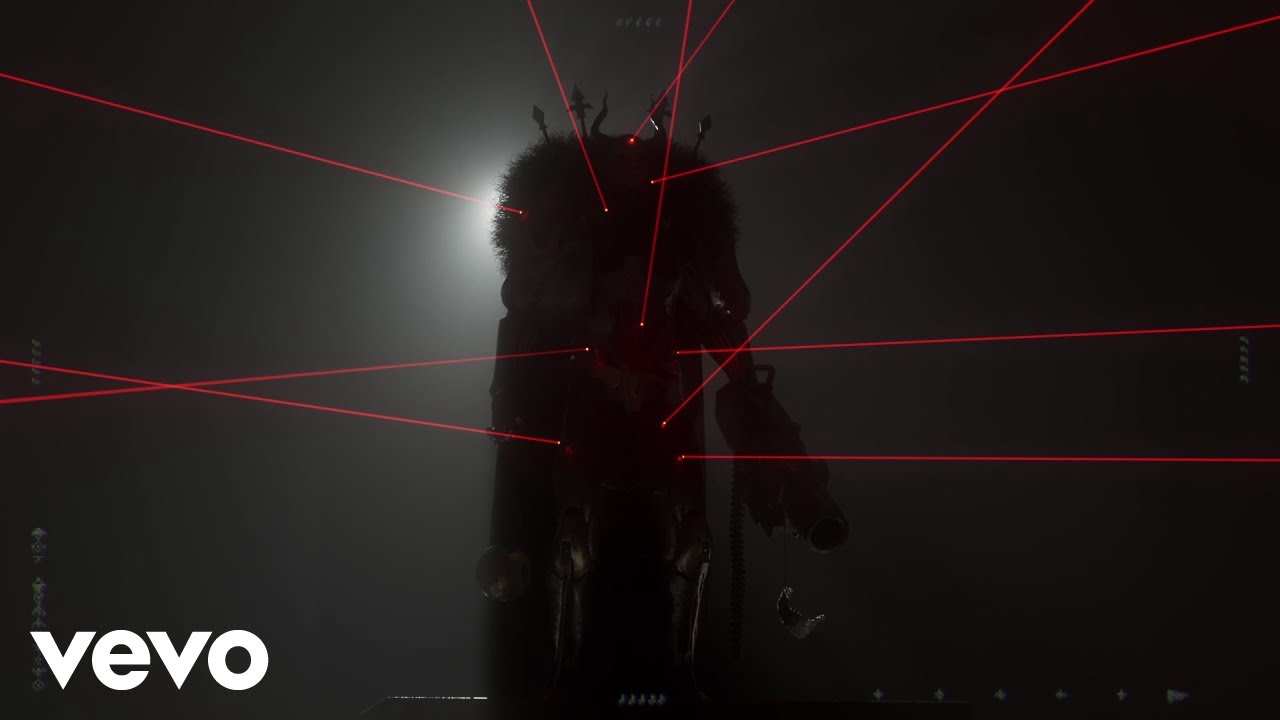 They also get a run over in the metal thread.