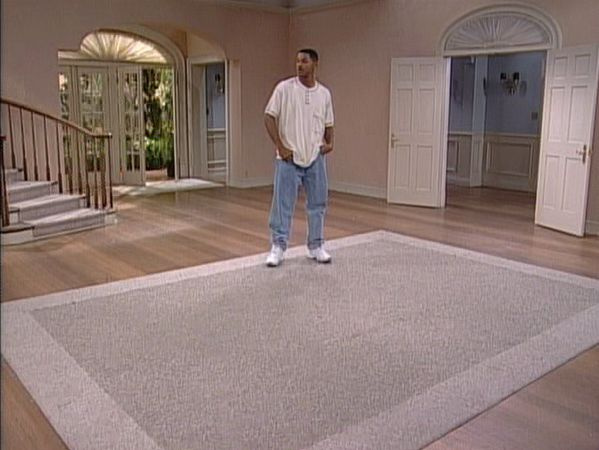 After a few Bomber Friday night games in a row, I'm feeling a little empty tonight.
Fish & Chips will fix ya.
I know that someone will post about fast food in here. You watch
And a nice bottle of red.
And there's Storm V Panthers (1 v 5) , or Charlie Wilsons War on SBS.

I'm watching the legends game. I must be one of the dozens of people who are?!
At least we can hopefully look forward to an easier draw AND more Friday night games? 5 would be gold.
There is about 30 ■■■■■■■ people there.
Why is this in Adelaide or at the very very least SA vs All Stars
Bizarre to have it in Adelaide.
First night of Royal Show and it was ■■■■■■■ down with rain for a fair part of the day apparently
FFS
the local Pizza joint closed down.
Ffs
I'm so sorry to hear that
For a FarkCarlton player Kouta is… likeable?
I actually do have a bottle of pino silvestre, and my nonno did used to use it after hed have a shave.
I had crispy skin pork belly and a cocktail with gin, aperol and grapefruit juice