Panoramas are harshly treated on Blitz, but i think even at small scale the dramatic contrast here comes across.

(Cape Tribulation)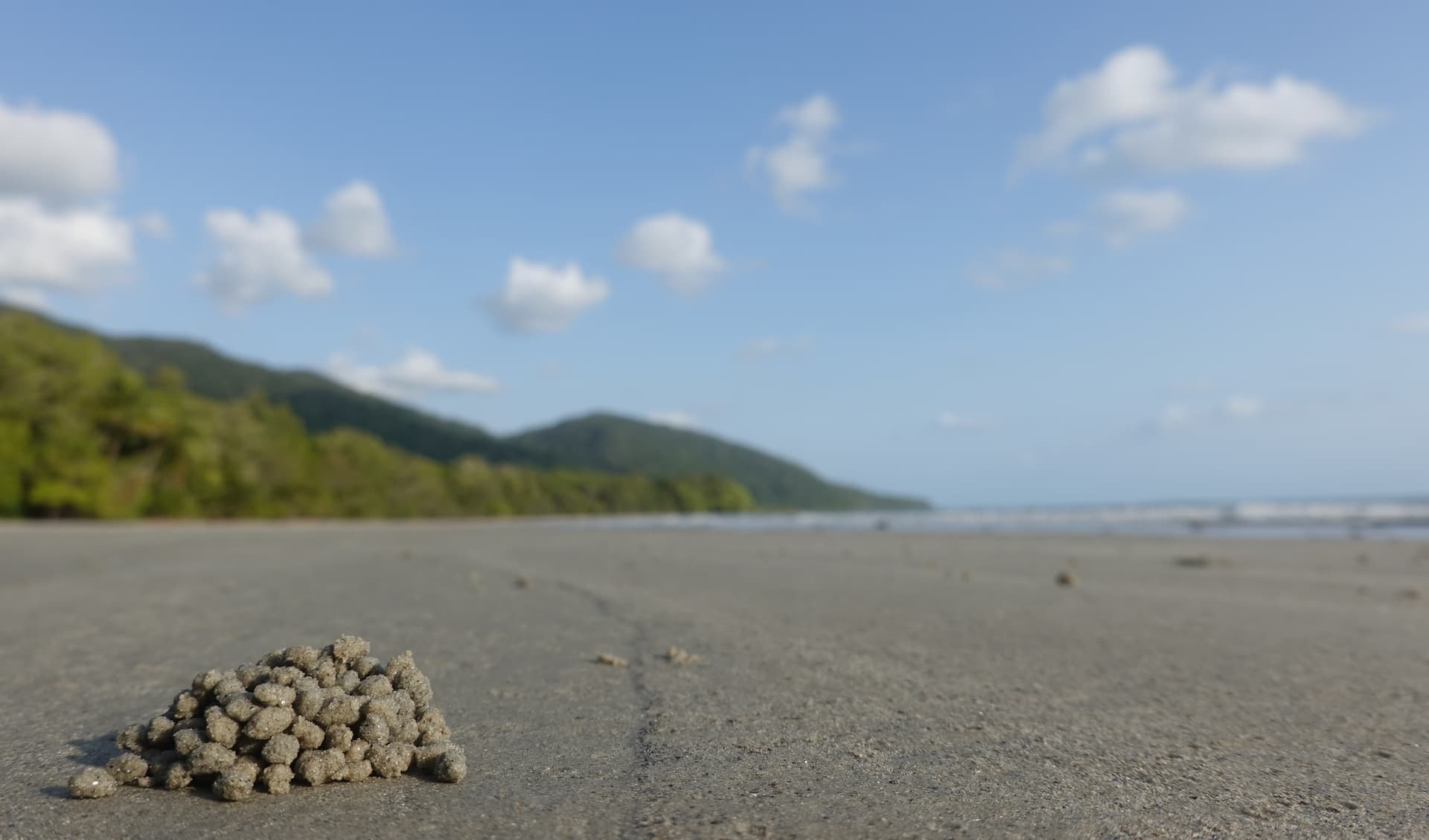 Late afternoon storm clouds gave the burbs some great light tonight.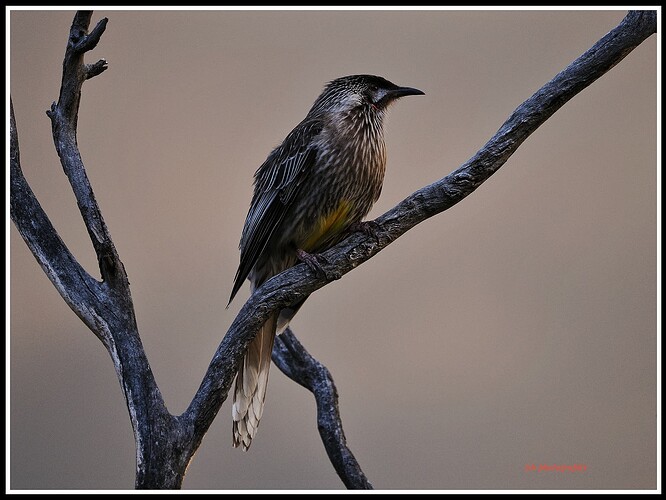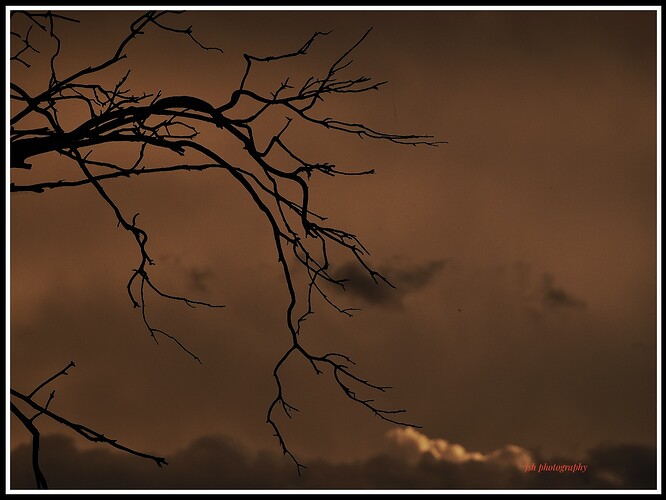 I was waiting waiting waiting for a bird to be kind enough to sit somewhere useful against the background as it all turned red, and just as I'd given up hope my little wattle bird friend returned for a few minutes.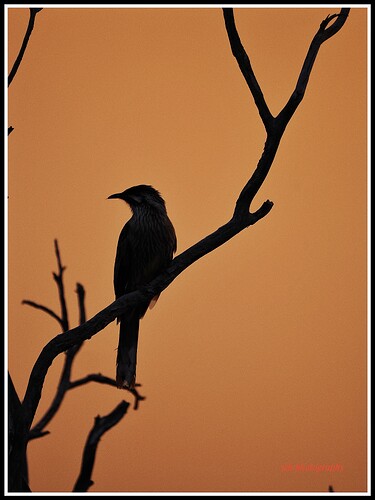 Show off
Great pics again Sal
Few pics off the phone at 100 kph through a dirty car window!
Emperor penguin!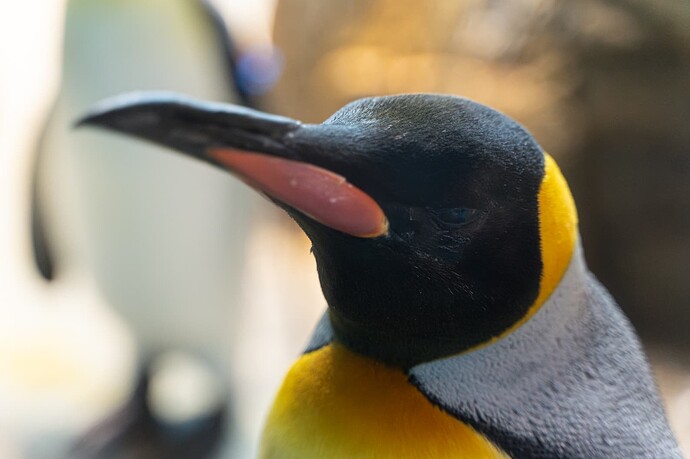 My partner thought this was more amusing.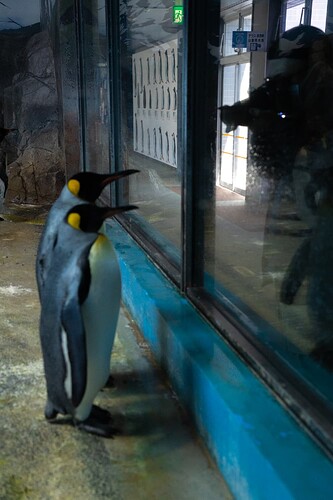 P1 - Barry, this human is pointing this large object at us.
P2 - How peculiar to come all this way then cover up his face to see us.
I could totally waste most of my time photographing these little beasties and not regret a moment of it. I just love them. Gluttonous little nectar piggies.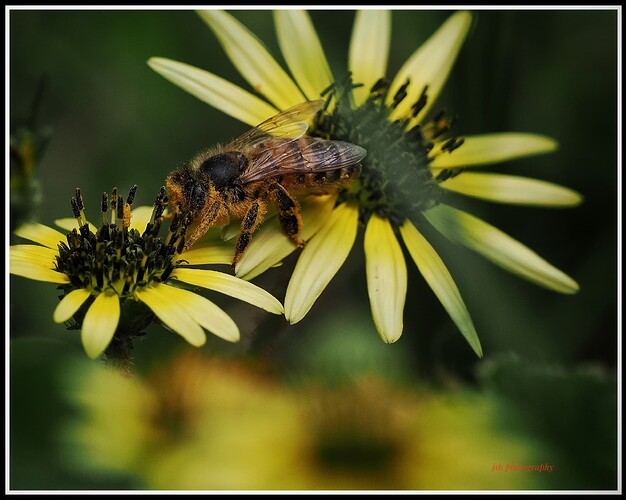 Delete, think I'd uploaded the same photo before.
Not sure what this is, doesn't seem to match any native bees or wasps that I can find online.
Edit - googling informs me that it's a Hover Fly. I'd assumed wasp because of the yellow stripes.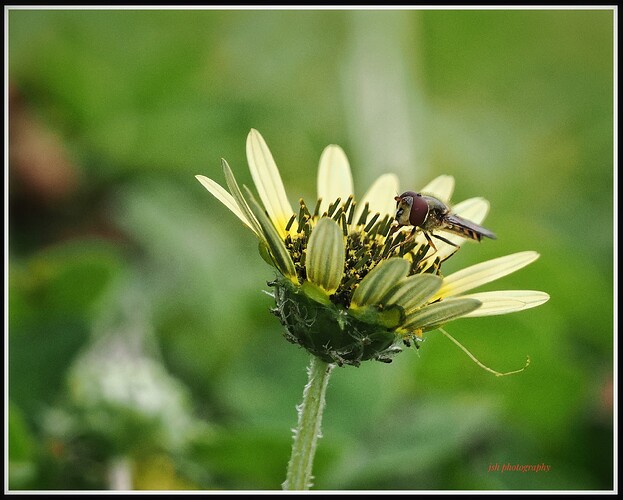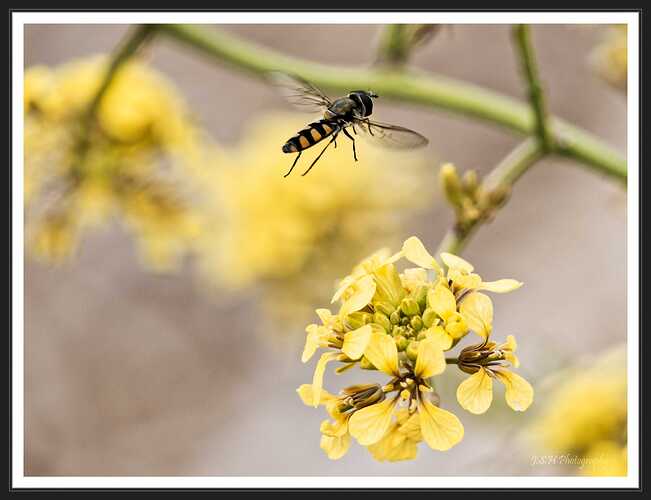 Yes we do. Just finished reading Coffin Road by Peter May… murder mystery type novel set in the Hebridean Isles north of Scotland, with the underlying plot all related to the importance of healthy bees.
Magnificent…could we say majestical? (I know - wrong bird…but it is!)
Brilliant photo