Hepp and Zac lead the boys out for a warm up

Walla is back with another one of those block rocking beats.

The boys are back in town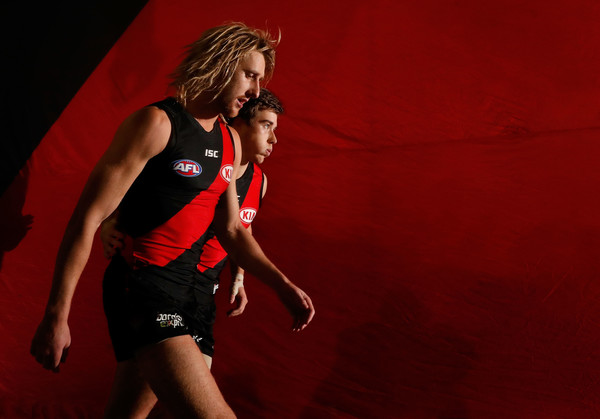 Hepp brings the boys into the huddle before the game starts

Big Jim applies the stiff arm

Zaka puts pressure on the kick

Jobe was back to his pack busting best
The Gleese gets to the ball before Boak
Big Jim tackles Hartlett showing great defensive effort in the forward 50
Wines just gets the ball away as Hepp applies the tackle

Raz with the sticky gecko fingers holds on to the mark

Clunk!

Clunk!!

Hooksy with his first for the game
And don't the fans love it!

Hooksy with another.

JoeDan kicks his first and applies the twin daggers to the hearts of the Power fans
Hooksy again!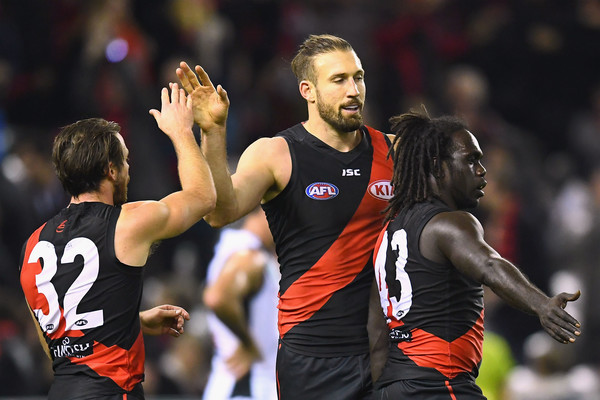 Raz goes into lay the tackle

Big Jim slips the handball out to keep the ball moving forward with speed
Belly marks at the highest point

Walla celebrates some Tiwi magic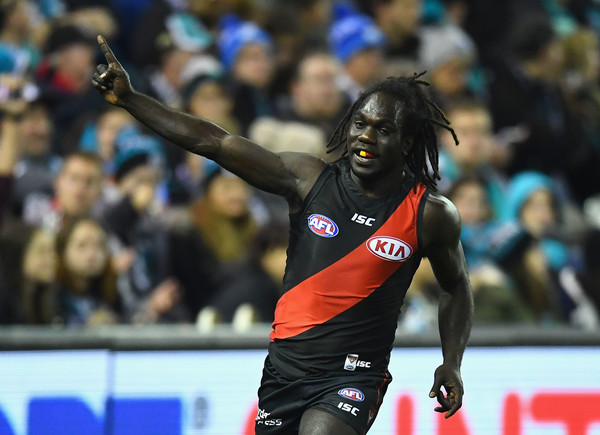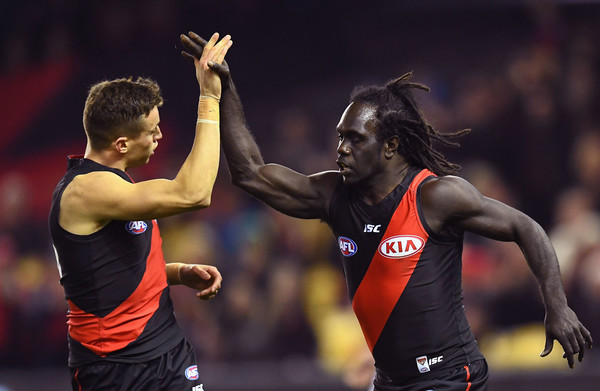 Wow, Hooksy is on fire!

Hurley about to unleash another 55 mtr laser pass to a player in space

Zaka was tackling like a man possessed!

The boys come off at half time to a rapturous applause from the faithful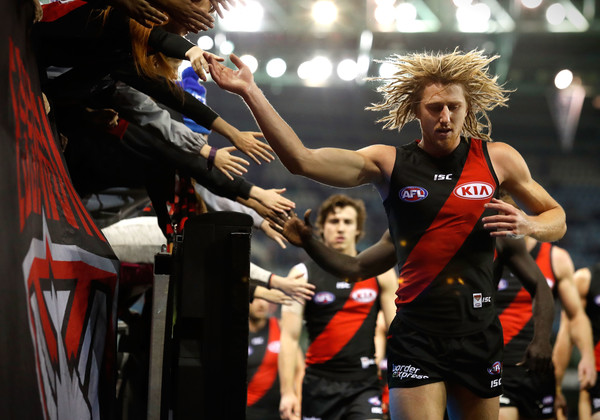 JoeDan shows that his kicking for goal is not a problem.

Belly gets the hit out in front of Ryder.

BJ gets a kick away despite the close attention

Mr Football keeps on racking up the touches

JoeDan almost pulls it in

Bags punches the ball away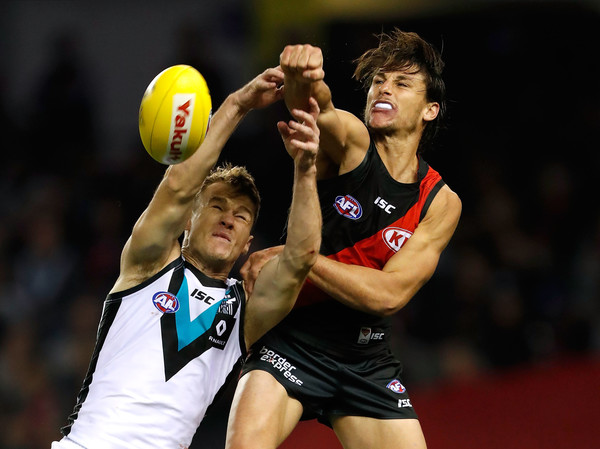 Woosha encourages the boys to keep on pushing and finish them at 3/4 time

Hepp gets the instructions

Hinkley can see the writing on the wall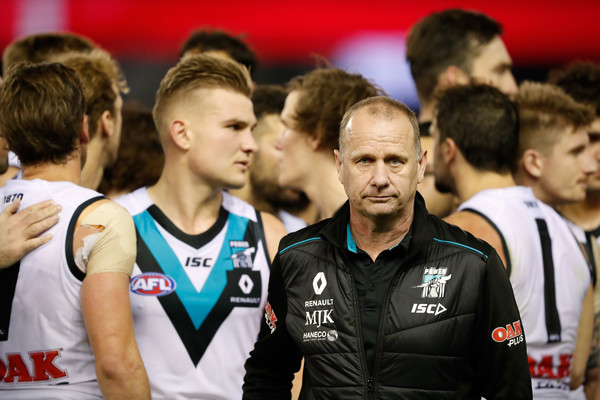 Zaka with another tackle

And another one. His game has gone to a new level since some home truths were told.

Hepp gets the ball away to keep the ball moving forward with great haste.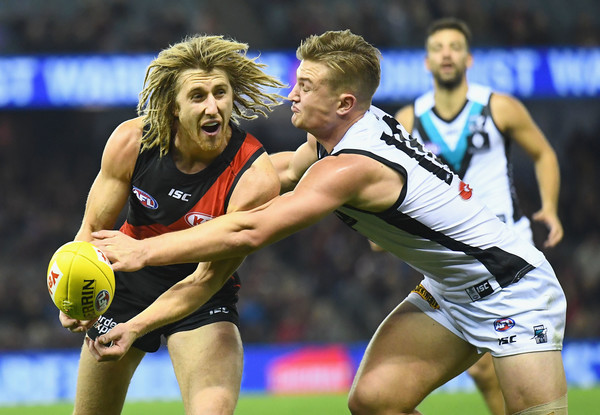 It may not look pretty but Hooksy kicks number 5, he should probably go back to defence…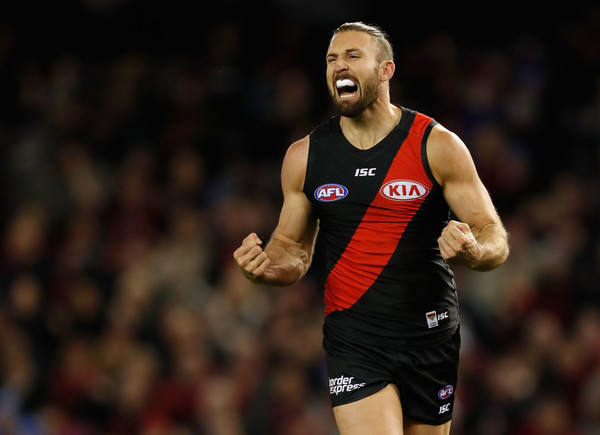 Zaka with the handball over the top as another chain of Bombers push the ball forwards.

JoeDan about to fire out a rocket

Raz gets rid of the ball despite the close attention of two Power players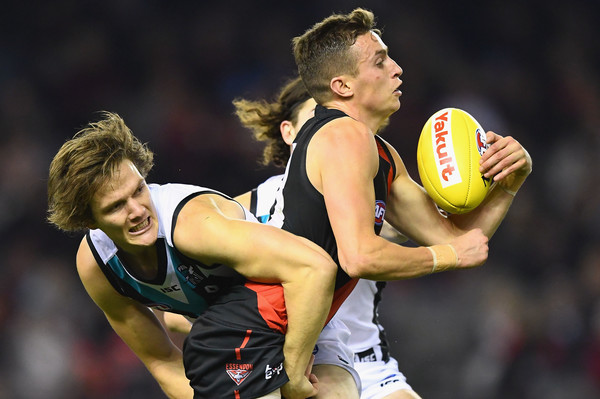 Bags about to apply some loving to Ryder

Walla with number 4

Veteran Andrew McGrath shows his form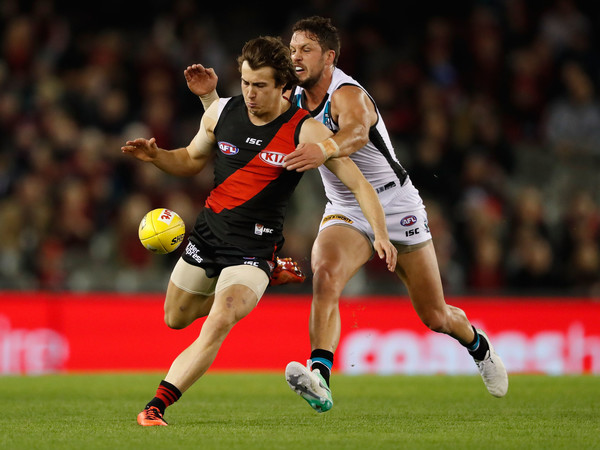 Jobe gets his first goal for the year to the adulation of his team mates and the Bomber fans.

And the fat lady has sung her song as Hepp goes full Super Saiyan mode.

Winners are grinners!

Zaka commiserates with Ryder

Woosha enjoying the scoreboard with Zaka

Belly gives the crowd some skin

Belly leads the team off the ground after a dominant big man performance that helped to stifle any advantage from Ryder

Jobe takes in the love

Walla takes the high five at the highest point!

Matty Lloyd is all smiles as he watches the Bombers smash the Power

If anyone has any doubt about Jobe and his love of the game…