It has taken me a few days to get over that game, it is so hard to go back and look at these…
The four Daniher boys lead the team out

Dois and Zach coming up the race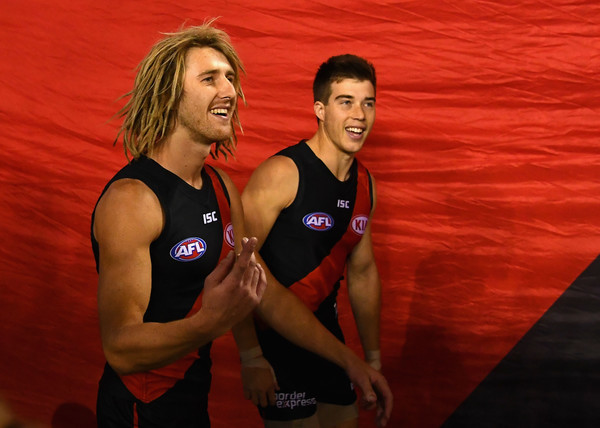 After the toss

Trying to inspire something after 1/2 time

Still trying at 3/4 time break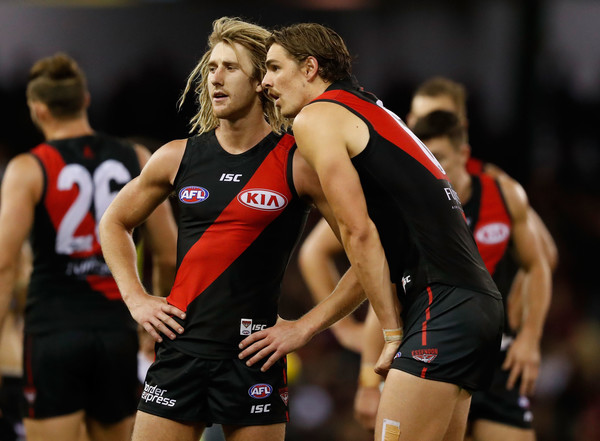 Tries to get the ball away

Dois is spoiled by Melky from behind

Can see this slipping away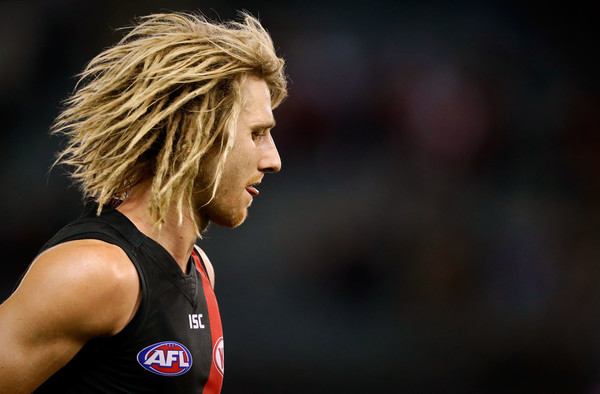 Joe - From hero to zero in four days
Gets spoiled by Hibbo

Another snap, another miss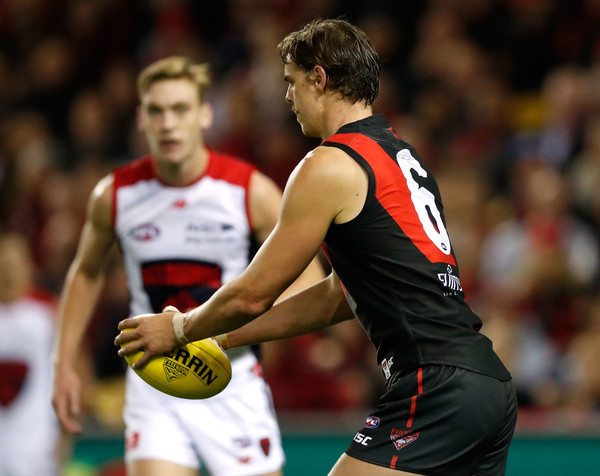 Finally gets one

Belly
Won the hit outs but the mids didn't take advantage.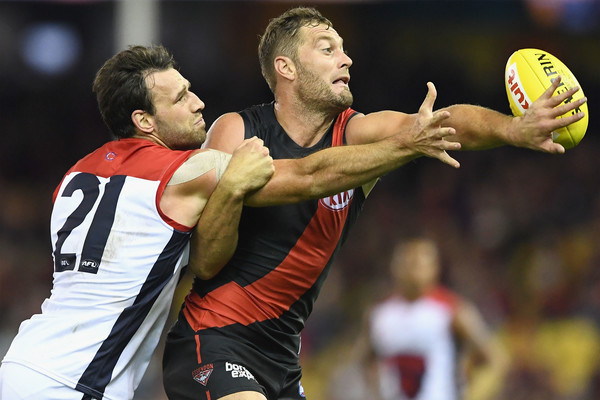 Gets his first goal in over two years!

Made Pederson look like a champion

Jobe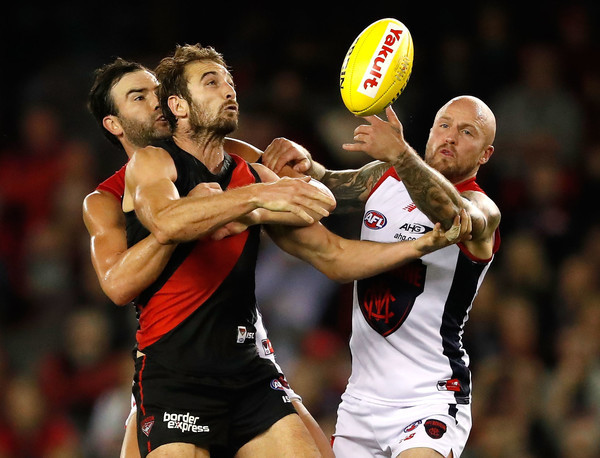 Can't get boot to ball

Young Pidge

Gets his first goal in AFL.

Zach - a rate off day from the young champ
Green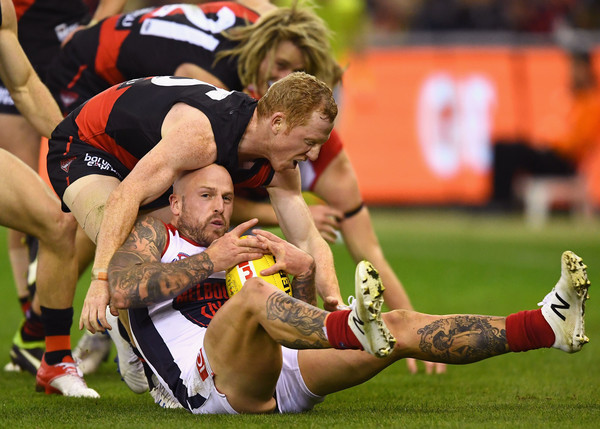 Walla
Putting the pressure on Hunt, but can't grab on.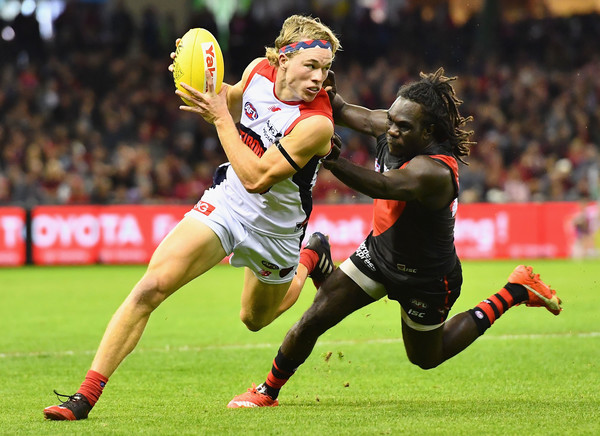 Fanta
Goals

Keeps the ball in front of him despite pressure from Hibbo

Darcy
Gets an early goal

McNiece can't clear the tackle

Howlett

Applies the clamp

Hurls
At least he is clunking them, back to his beast mode.

Trav was buzzing around

Brown - before doing an ankle at the end of the game that will see him miss six weeks…

Ouch

Woosha
Yeah, nah, not good enough!

Trying to exorcise the demons that have taken over the players!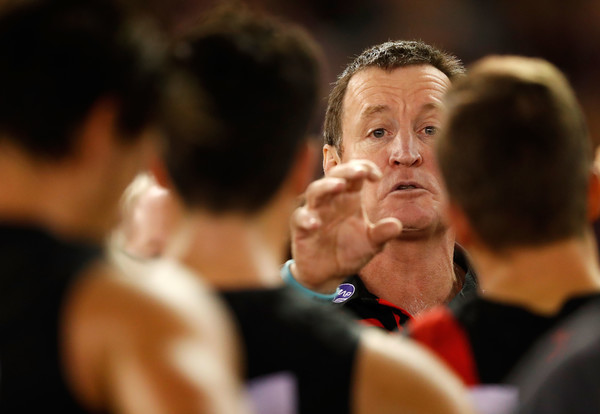 I hope that this stings, a lot.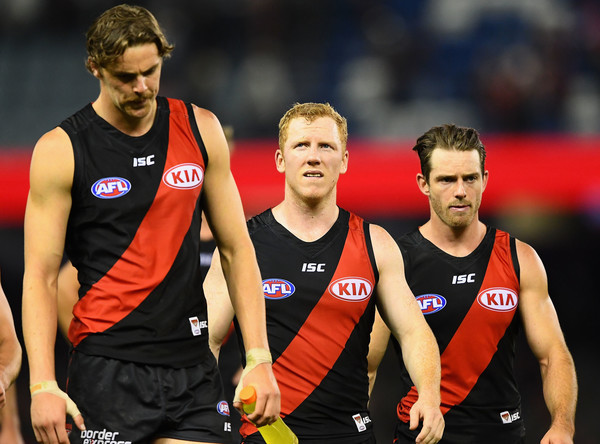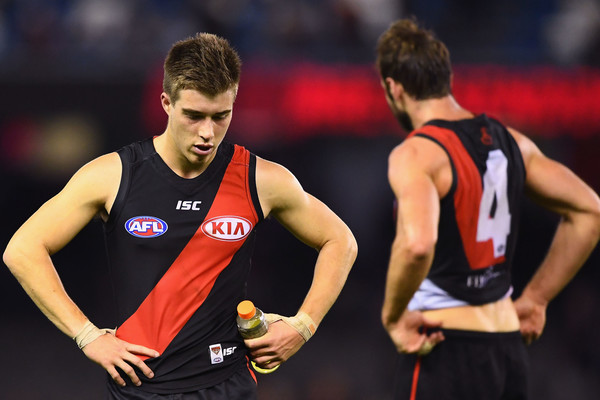 Could have had a bag.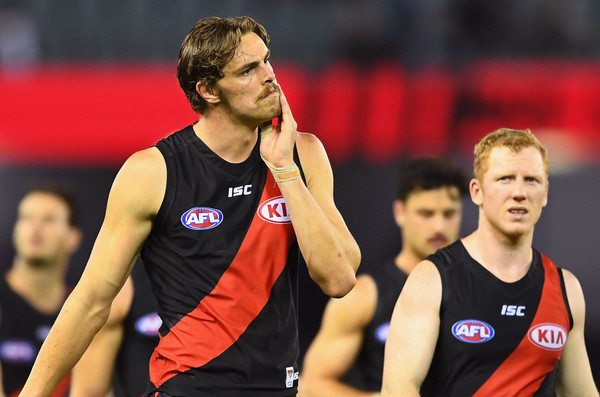 FFS, someone give the man a steak, this vego thing is not working for him.

BJ is not happy

Good luck to the former Dons
Melky - was he playing? Meh, regardless he has the last laugh.

Hibbo - we could have done with him playing down back