We out outworked them
We Out tackled them
We Out pressured them
We out fought them
Best performance in ages. 2nd efforts. 4 qtr effort. Are my eyes playing tricks on me?
4 quarter effort.
great footy
best game in years IMO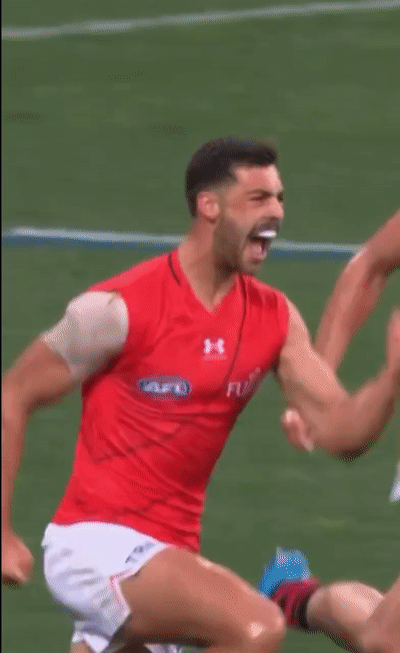 BANNNGGGGGG
Play 2 rucks for the rest of the year…
We lost clearances 7-16 in the last quarter. But we didn't let them do much with that. Great sustained team effort.
How was Hind. Lol. Super Sub.
Dees goalless in the premiership quarter
We actually played smart football in these conditions, we haven't so often in the past.
WOOO
Also I just smashed a nice medium rare premium scotch fillet
A downright brilliant performance today.
We actually have a coach now who tries to nullify the oppositions strengths and target their weaknesses
Best win in a long long time. Brilliantly coached.
Finals come on down.