Stop barracking for the racists you grub.
SUPER SUPER TOM
But seriously. ■■■■ Geelong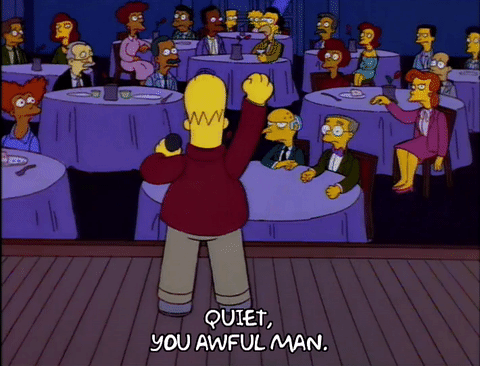 Hope the Dees bury the handbaggers
Geelong look like they're wearing fancy pyjamas.
Its Retro Round for them and its some sort of 1950's get up.
Well I've tipped Melbourne but I really don't know. I got 6/6 last week. This week could be 0.
Yeah tipped the Dees too but Geelong are due to turn it around.
Oh look they've got random seats in the new stand.
BLICAVS IS TALL AND ATHLETIC AND HTB
Red hot on holding the ball this game so far
Yep, Holding the ball seems to be rule of the week this week.
Changed my tip to Geelong last minute
Cue commentators to shout Geelong hits the front, with the excitement level more fitting for 28 minutes gone in the last.
How good are collars on jumpers! Run it back.
Not looking forward to playing Geelong what we are seeing tonight will be us