Surely that bunch of racist ■■■■ knuckles can't do it again tonight.
This does not help me determine who is playing tonight, but I hope this is the round where the BIG TEXAN's mother decides to make him a retrospective swallow.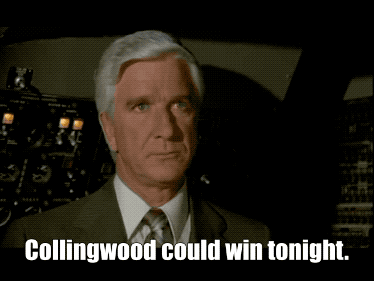 I've been Doe'd <3 Finnally made it.
Hope the dees flog them tonight
how many free kicks ginnivan get
None. He has been banned from receiving free kicks.
Ah yes but you see - there's been a general acceptance now from the media that he was being harshly treated. Friday night footy - primetime TV, you watch for the gross over-correction that will happen tonight. Almost a certainty that he'll get at least 3 free kicks inside 50.
Not if he ducks into a tackle from Hibberd or May for the first one.
Who is Kollingwood's medical sub by the way?
Redman has provided the template on how to administer the perfect tackle on these cheats.
And @Herbatron has preserved the moment perfectly.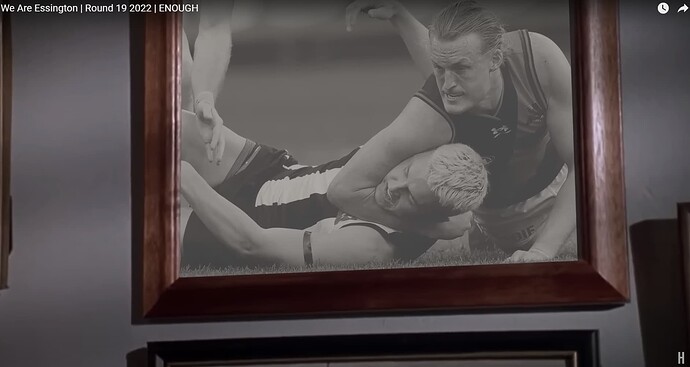 While the Pies have managed to string together a series of wins, they have struggled ib many games and that takes a toll. The Dees are hitting top form, timing their run to the finals and will shred the Pies.



Taylor Adams is a massive loss for the Pies when coming up against the Melbourne midfield. He's their toughest inside mid and although not overly tall, is a bull. I can see Petracca, Oliver and Viney killing them out of the middle and that being decisive.
I hope Melbourne thumps both teams.
Does anyone else find it strange that 9thmond have rested Shane Edwards this week?
I would have thought that they would want their best possible side in at this time of year given their precarious position with regard to making the eight.