Please don't be so sarcastic about the history of the silver football.
-Gill.
We should commit wholeheartedly to releasing our AFL women's team members to play.
I imagine they wuld want something like
McGrath, Stringer, Shiel, Tippa
I would Commit 4 players from the following pool, they have something to prove and have completed most of the training.
Stewart
Draper
Jake Long
Brayden Ham
Tuth Jok Jok
Kobe Mutch
Dylan Clarke
Tom Hird (they wouldnt even notice he isn't on our list) would bring in the fans
would rule out the following due to injuries
Zerrett
Hooker
Hurley
Daniher
Fantasia
Redman
Gleeson
Interruped pre seasons
Heppell
Smith
Zaharakis
Laverde
Bellchambers
Rumour notwithstanding, Marvel House have ways of applying leverage. As we know only too well.
I'd leave Hird out. Imagine the abuse he'd have hurled at him from ferals. Give him a bit more time.
Good. Absolute waste of time.
Please. There will be no one in the stadium
Gleeson has formally retired from aflx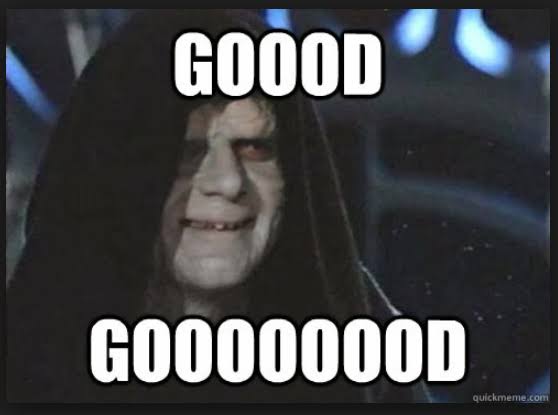 True but there's still Sam Mitchell and co.
Seriously though if we don't release someone there is going to be mega (umpiring) payback later in the year. This is why we should have kept Jackson Merrett on the list
Remember all those stories of Essendon standing up to AFL House and telling them where to go.
Yeah - me too.
So don't count our AFLX No Shows until the teams have been hatched.
Yep Jerrett , Josh Green and Colyer would have been perfect for AFLX.
We should make our eSports team available for selection
AFLX is an opportunity for the lower paid players to get a bonus, while the higher paid players are wrapped in cotton wool.
Wil the four captains have a list of available nominations to choose from?
So they don't have a situation where a player is picked that won't play.
Should it be played at a soccer ground rather than etihad, as that is what the game is designed for?
Will Tippa play for Betts team? Can we substitute Long or Ham or Mo22ie for him
Given that they are more likely to be injured at training than they are playing AFLX, as I really doubt anyone will be going at more than about 70%, not too fussed either way.
I mean, I'm all for us sticking it up the AFL, but probably worth picking better battles than this one.