And people thought we could still make finals…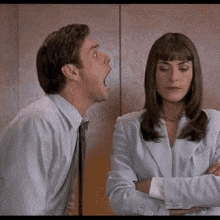 No one even bothering to respond
Who have they got next round?
I actually thought Gleeson was 'ok' today. That's all I've got apart from my usual and obvious rant about how farked we are.
They say a picture says a 1000 words
but but "we have to win" against some of them.
Essendon logic.
21% efficiency in the forward line. Never in it.
Worst thing about the game was seeing all the young kids streaming out of the Gabba in Bombers gear. Borderline child abuse. You have to feel for them.
Looked even less than that.
Can we just skip forward to 2021?
How many times did they watch the ball and let their opponent mark uncontested.
I'm usually invested in footy anyway but…
Geez with lockdown and everything being a ■■■■ sandwich in Victoria, these results just upset me.
Just don't know when we're going to see success and it's been so long. With all our money, supporter base etc we seem to ■■■■ up at every opportunity.
Just gutting.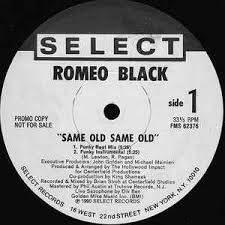 I love spending my Sunday afternoon watching 1 metre handballs to teams mates feet. I love it!
What makes you think things will be different next year?
Season over, we'll loose the rest of the games, so just play the kids…and see who's part of the future
Mckernan took 4 quarters to get one mark and one kick.
Can't think of a single positive.
Even Draper got toweled up.
Saad tried as did Ridley, I guess. You just can't cure dumb, and boy are we a bunch of dumb footballers.
You're right. Make it 2031