He's no: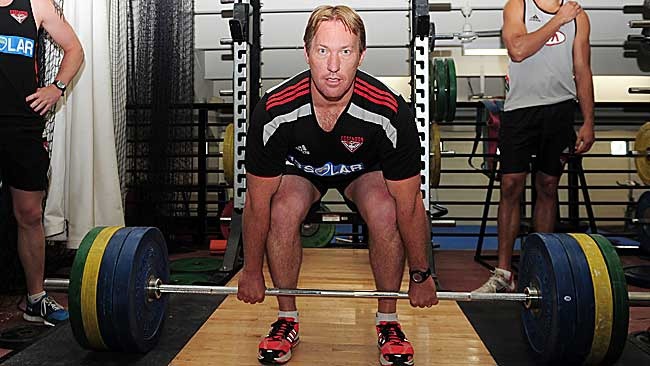 Well that's a good start.
His time for the 200 metre handbag [email protected] will never be beaten at this club.
Good to see the medical team has been split out and will report directly to Richardson. Makes a lot more sense.
Thank god this can stop being discussed as 'why no new fitness guy yet FFS'
ANNOUNCED
Proof will be in the pudding. Let's see the boys ready to run through brick walls come round 1.
Does BSD hate this guy already?
Yeah baby!
Now poach O'Meara.
We pinched Hawks strength and conditioning now, we can get the next O'Meara, scully and Patton
Sounds like we'd be better off investing in more sensible facilities.
Lol. The Hawks have only ever won 1 of 7 JLT matches. Wait for this place to melt.
Crowey would've cried if he had been asked to do that.
Wish him well and may he have the luck of the Irish on his side.
Was more in reference to how we start the season proper. This year we were horrendously ill prepared. Let's see how next year pans out.
Can he fix Joe and Raz (and convince them to stay)?