Is there any reason for the Dean Robinson is a good guy article now? Seems very random timing.
I believe it's, "Thou shalt not be a carnt".
Here endeth the lesson.
Certainly , in regard to the CV's of Clothier and Howman being appointed as the Integrity overlords of the IAAF by Lord Coe.
You can write to them and seek an investigation.
I think someone with a public profile and resources for lawyers. Pinning my hopes on Peter Bol and sufficient wide TOR to cover other ASADA/SIA misdeeds.
The Wood sport inquiry did not extend to the integrity of sport bodies. There were some hints in that report that integrity was limited to athletes.
Peter Bol isnt going to bring any more drama, it has already stuffed his season, fighting court battles plus trying to perform on a world stage would be too much. reputation kind of tarnished, imagine sponsors would want him to keep his head down.
Makes hirdys 2013 season all the more impressive IMO.
Also I think it was missed here. Shane charter had a massive heart attack and needed an emergency quadruple bypass.
Isn't he doing a celebrity tv show now as well? Career might be over.
Breaks a decade-long silence to go straight back to where he left off - a woe-is-me interview.
With an interviewer who carefully didn't ask him any hard questions. The more things change, the more they stay the same.
Not sure if it's been discussed but watched this doco and just showed how curtly the organisation is in wada and if you think it's not happening in a lot of football players you'd be crazy I reckon.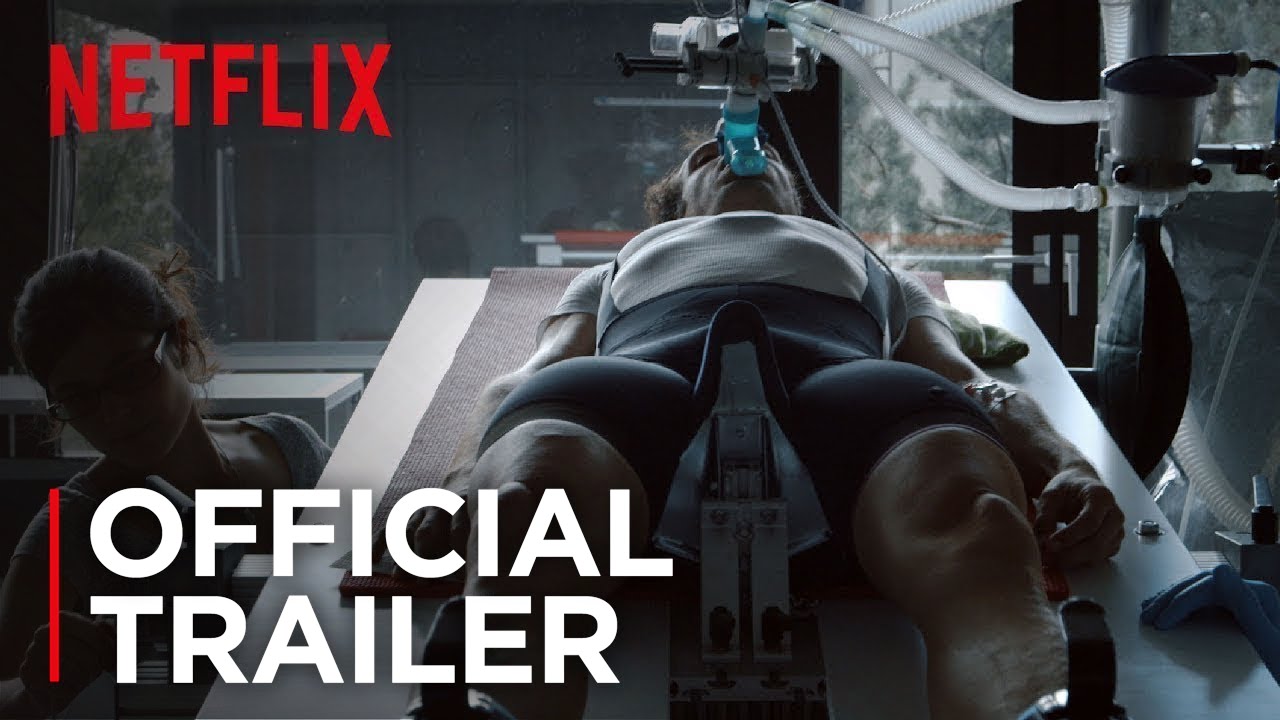 In decades to come when historians try to figureout what happened, they will access the print media and whatever videogets preserved or translated to future formats
Hence they will be looking at all this bullshit and coming up with the same conclusions.
I hope future historians are smart enough to access BB on wayback or whatever is around then.