And sounds like Devin finally did stop yelling at him.

Had a slight bit of dust in the corner of my eye when watching this……
Watch the last quarter again. Every critical moment = Durham. He was amazing
omg he did too, i hadn't noticed that. rofl, hamish doesn't deserve you @Herbatron
that 22 you got tattooed on your back for Benny Doolan has finally paid off
the transition from the mcgrath stuff up goal, to the martin stumble during a celebration to caldwell tackle to stringer goal is just absolutely mint.
Watching this video is like going to a nightclub and bumping into an old girlfriend. We have a few drinks, have a great evening and going home together. When you wake up, she's gone and that sinking feeling hits you that it was a once off and it's unlikely you will see her again.
1 minute into the video and tears are welling up…Fark!
Actually. Might not 49% rotten tomatoes is a bit low. Then to find out it's about an entire team getting killed, bit heavy…
Spoiler alert!!

You're too lucky to have Herbatron
Text from a Saints supporter mate last night (he watches all Herbs videos even if he has't seen our game).
It's literally the premise of the story…this is the first thing you read "When the entire football team and coaches of Marshall University die in a plane crash in 1970"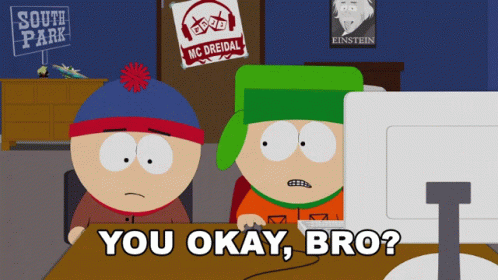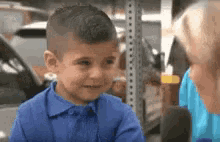 its not really that heavy, it's more about the aftermath and the town/people healing/coming together, its an ok sports movie
SPOILER ALERT!!!
I thought it might be one where they eat all the dead passengers!