Tim Armstrong was in that x files ep.
punx illuminati confirmed.
Sounds like something strewth would say. Or JR…

When JR posts pics of me licking a phallic icy pole it embarrasses all of us.
Gold!

Is this a representation of the internal struggle between the three separate personalities (@JohnRain, @mrjez and @Strewth) as they all strive to be the dominant one??
Or is it just a Karate Kid gif that you like posting??
You're a cheeky bugger, aren't ya?

Nudist colony privileges at risk here.
The idea that the three of us are the same person is funny & ludicrous AF. There can be only one…
Here we are. Born to be free, we're the…
It's only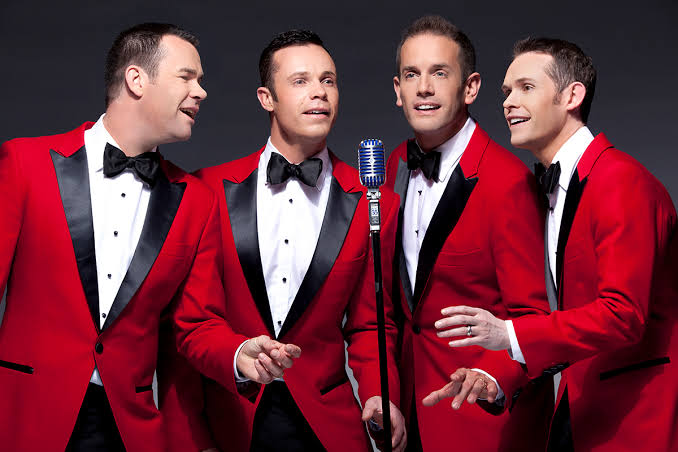 Fark…now there's another one…they've turned into a four headed monster
NO
with extreme prejudice