No…just came across as rather bland
I do like how the fresh meat brings new material to the table. It's a shame it's road kill.
No
I also like how @BAAKKEERRRR writes a thesis for no votes and "yeah it's ok" for his affirmatives.

I like to give constructive criticism.

It's awesome. Keeps the thread entertaining.
Sorry, not my cup of tea
3-6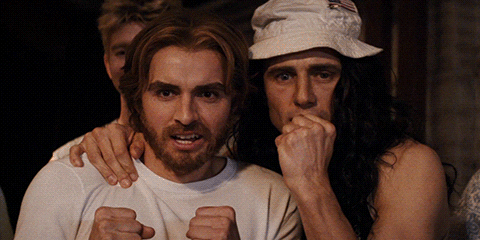 I think I've already given you a few freebies.
Anyway, I don't care for this song. And, I'm a bit tired and cranky. So…
NO
Kira killed someone!
What is going on!
Somebody hold me.