It's an incredibly well polished turd. Turns out it can be done after all. yes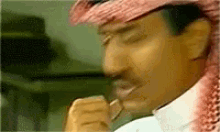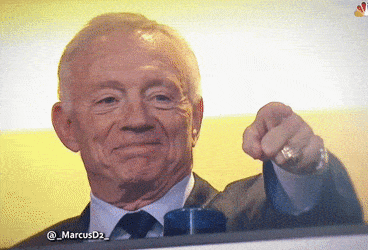 My influence on this game runs deep.
Also known as "The first major dummy spit"

It was alright. Have a yes
The original salt.
Yes for the tune btw.
I'll go with whatever swoodley votes.
I'll take this as really late night beats rather than early morning ones and give it a yes.
I too am intrigued how @swoodley will vote on this song. Could go either way…
Free yes for the song from me.
Not exactly what I wanted to wake up to, I'll admit. At least it's in sync with my farking pounding headache.
Here's a loose yes, while I turn it off.
No worries.
I'll add them up with all the yes votes from
Ah, such contempt from the DJ.
He worked to get my vote by playing Within Temptation and then followed it up with this latest effort.
The Cabal votes NO!!!
Stretching the friendship here @Klawdy but much like an Australian cricket selector, I will stick with you until it the bitter end rather than look at players in form, even though it has been blindingly obvious to everyone else for a very long time that your songs are bog average at best and downright woeful at their worst. yes
Did we accept JR into the fold, or nah?
Tentatively, though some… erm… "reprogramming" is required. Have you not noticed his absence of late? He has been kidnapped by @swoodley and is being held at a top-secret location where he is being sleep-deprived and forced to listen to 12-minute techno remixes at ear-splitting volume on a daily basis at 7 am, and to We Built This City and Kokomo over the rest of the day. We will break him.
Shhh though… I've said too much…