Why not, there's nothing else to vote on.
In that case…have a Yes…I love stoner rock…some (good) vocals would have improved it…but it was still pretty damn good.
Love the title
and that drummer, WOW!
Sorry to hear about your work hambo.
Fell asleep last night listening to this. Not going to listen to it again, but will give it a yes just to move things along.
Lol, that wasn't supposed to get through

Not really my thing but yes.
Finally got a place in Melbourne. It's been a journey
The good news is, I've got my monitor speakers back from my eldest daughter, and my electric piano back from my youngest daughter.
No more mixing through old iPod headphones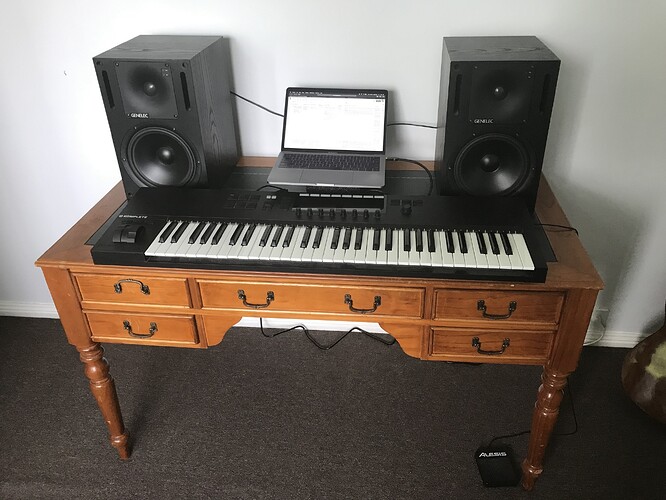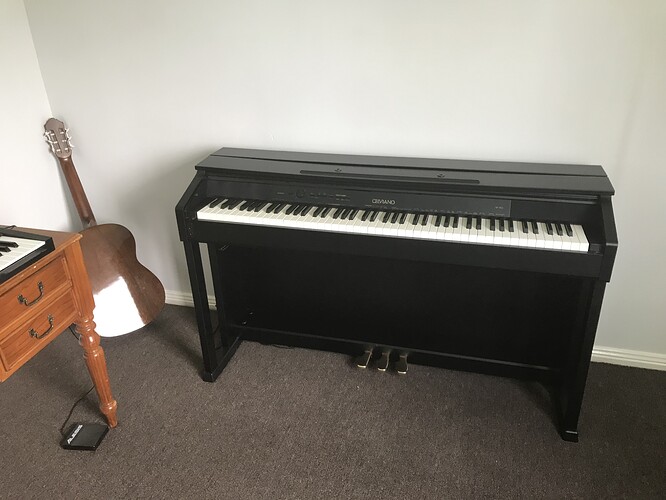 I know you've obviously put stuff up here @Kira, but I reckon it's time for a thread for Blitzers to put their own compositions up…