Me having a beer today
Me right now.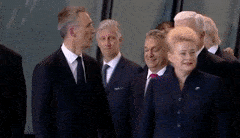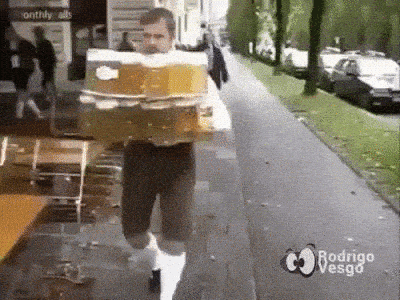 Wow…you clearly have self image issues
I am finding this alarmingly difficult…
I owe you man!!!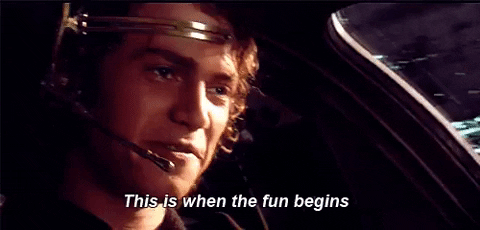 Pffft…If Looks Could Kill (Heart) - Kill the King (Rainbow)…simples

Stairway to Heaven (Led Zep) - Heaven and Hell (Black Sabbath)
Crikey, this really is easy
Oh man…imagine playing Stairway in a dj comp
This ■■■■ right here is why you ain't in the finals…
Every track a killer…but you go and play your obscure and/or 90s pseudo punk
If only my day was as nice as that, today has been a absolute ■■■■■■ of a day… and it ain't over yet!
Thanks for the advice

I might just do that.
I'll still vote for you if you pick good obscure and/or 90s pseudo punk songs
I can't guarantee they'll be good.
What if I just give you $20 and you vote for my songs?
Blonde Dj lately
All filler no killer
We need to close off the thread before Jez starts playing the next lot of songs
This is farkin challenging.
Just to reconfirm.
Are we judged, one score for the two songs as a set, or is each song in your two song set judged.
I'm trying to stay in my genre lane
Don't overthink the song selections too much.
Nobody is listening anyway.
we're voting for the best 'set' of both I believe