There's a pulse…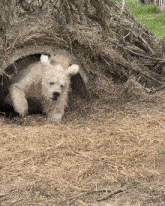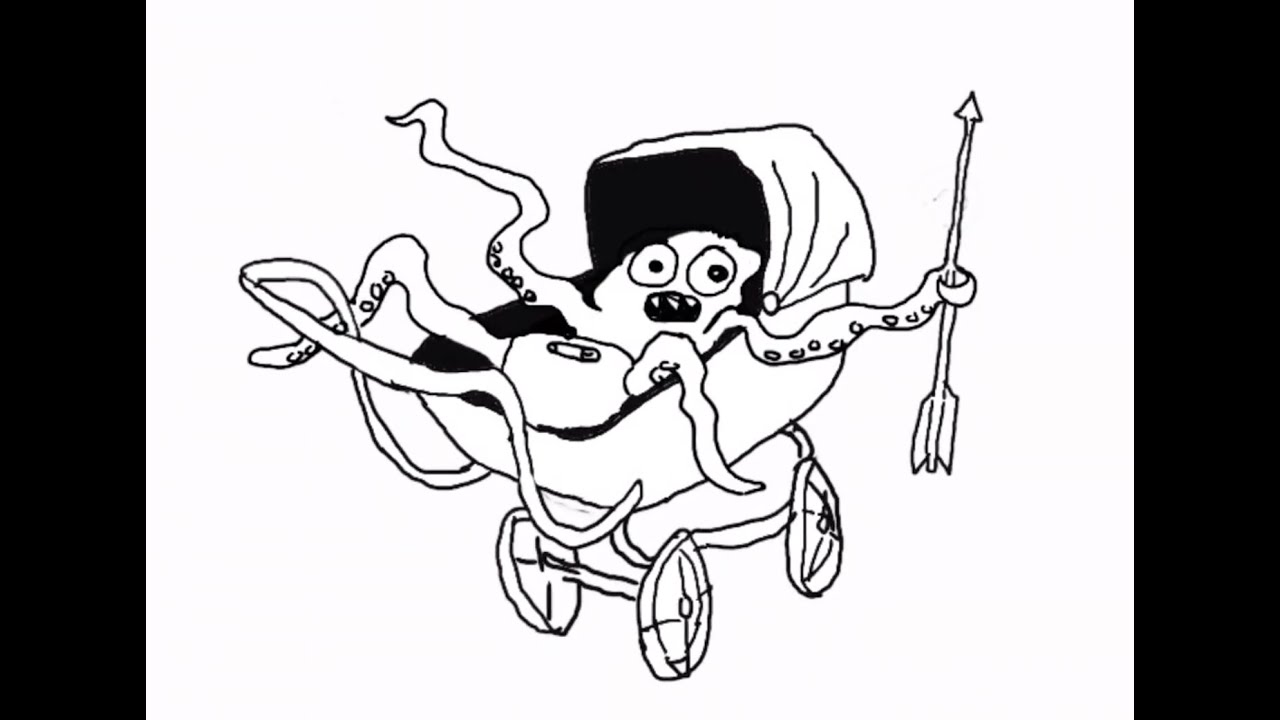 Thanks to all that voted.
I read this is a Indie pop super group, which i know zilch of any members.
Maybe other's know more.
Cool track & video…Enjoy
It's pretty pedestrian but don't mind the video clip, I'll yes it
Thats a 'super group' ?
liked the film clip though
No
Fark me… it doesn't take a lot to get into the Aus HoF these days, does it? What did Jet have… two albums, one a flop. Two banger singles… one an Iggy Pop ripoff, the other a McCartney ripoff.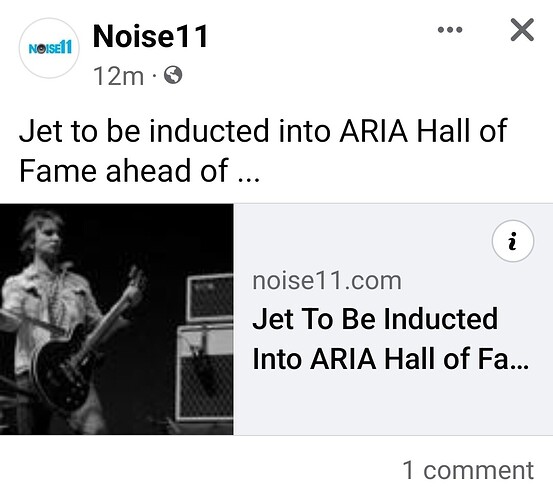 Holly Vallance next?
Natalie Imbruglia maybe?