So you're in then?

Some dude on here has been making Spotify playlists for each round. Couldn't be any easier to not listen to them.
THAT, would be a game changer for me. Am i just searching for DJ king on spotify?
@cummy_scant has been making the list each round and then posting the link (and/or list name) in the thread.
Did someone say DJ comp?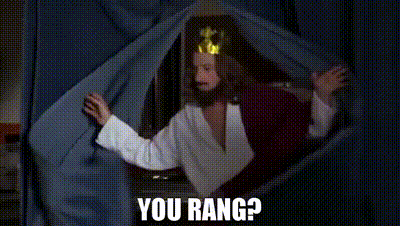 You'll love the theme…sax songs from the 80s
I tell ya, if there are any more friggin 80's rounds…
I will remain respectfully silent.
Triggered
Blonde DJ Confirmed Starters:
swoodley
Klawdy
frosty
Koala
wimmera1
Paul_Peos
BAAKKEERRR
Preliminary_Point2
Deckham
Split_Infinity
tinhillterror
Crazy_Bomber
Casio
mrjez
Unconfirmed but have posted
cummy_scant
Declined but wavering
Strewth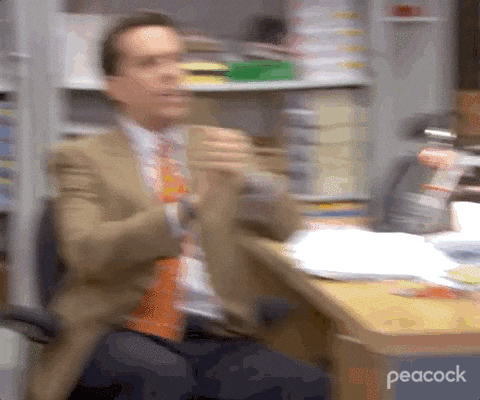 You can do that when you run your next Blonde DJ…it looks like far too much work for the likes of me
Oh, I will.
I'm gonna make baseketball look like kindergarten.
I'm in

Just count me and my alleged burner account @cummy_scant in. Ok?