This round was made for anastasios, pity they don't post anymore.
5 Gino Soccio - Dancer
4 Donna Summer - I Feel Love (12" Version)
3 Tantra - Hills of Katmandu
2 Goody Goody - Looks Like Love
1 Sylvester - You Make Me Feel
@swoodley
JFC you can not do "I feel love" every ■■■■■■■ time
Why am I not getting votes yet?
Was the inspiration for mine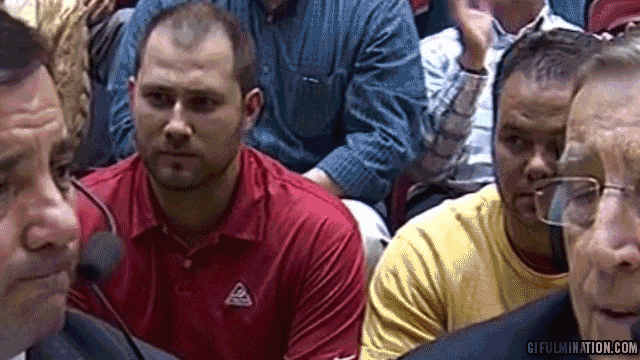 I forgot about the name change and wondered why I couldn't find it!
I wonder if Jamiroquai were influenced by this when they wrote Alright.
That was… I don't know what to say. I take comfort that the Earth will one day be swallowed by the sun.
Anyhow.
5 The Jimmy Castor Bunch - Space Age
4 EW&F - Boogie Wonderland
3 Michael Jackson - DSTYGE
2 Sheila & B Devotion - Spacer
1 Chic - Le Freak
Some classics that are undeniably good but top votes to a song I never knew existed and struts along very nicely. Spacer had a nice little vibe to it too.
Leif Garrett. What the ■■■■ was that?
Edit: @swoodley sorry mate I forget every time.
5 - Idris Muhammad - Could Heaven Ever Be Like This
4 - Gino Soccio - Dancer
3 - The Immortals - The Ultimate Warlord
2 - Earth, Wind & Fire - Boogie Wonderland
1 - Bee Gees - You Should Be Dancing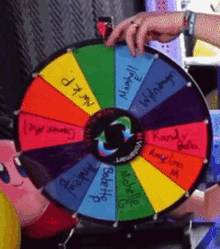 You can when most disco songs suck.
I confirmed my song was disco from Wikipedia, I can't speak for everyone else but mine is bonafide
I've run the ones I've listened to through Rate Your Music to see what genre/sub-genre they are classified as. Out of interest more than for voting reasons, as I really don't know much about disco and it's connected styles.
I mean…I just listened to mine…
Disco
5 - Blondie - Heart of Glass
4 - Sylvester - You Make Me Feel
3 - Tavares - Heaven Must Be Missing An Angel
2 - CHIC - LaFreak
1 - Earth Wind & Fire - Boogie Wonderland
Picking the best disco song for me is like the 20km walk in the Olympics…
… or having a competition to see who can whisper the loudest… its not a proper competition is it really?
With that complaint out of the way… thanks again for @swoodley for running the show. Here are my votes
5 votes Lizzy Mercier Descloux
4 Votes Jimmy Castor Bunch
3 Votes Leif
2 Votes The Staples
1 Earth Wind and Fire
Several auto-zeros issued here for sax crime infractions… one that I wanted to give votes to (just because it was different) but no…
That was mine, you savage!