Pears, kav, edwards, langford, stein, ashby, browne in
Chappy, NOB, demps and hibberd out
Essendon vs. Collingwood
Round 23, MCG
Sunday September 6
Backline:
Fantasia, Carlisle, Baguley, Stanton, Hurley, Melksham
Centre:
Hocking, Heppell, Zaharakis
Forwards:
J.Merrett, Laverde, Howlett, McKenna, Daniher, Hooker
Followers:
McKernan, Langford, Goddard
Interchange From:
Steinberg, Ashby, Kavanagh, Edwards, Gleeson, Pears and Browne
IN:
Pears, Browne, Kavanagh, Edwards, Steinberg, Ashby and Langford
OUT:
Chapman (retired), Dempsey (suspended), Hibberd (knee) and O'Brien (hamstring).
No Fletcher
Few last games for the club you'd imagine
Things look grim for our VFL team
No Fletch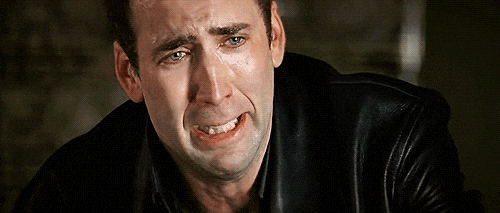 Pears/Kav.
The dream ends for me and saladin this Sunday.
RIP our VFL side's chances
Really wish they'd concentrated on the VFL. With Fletch not playing this is the biggest non-event of a game, perhaps in history.
I don't know what that team means?
HF: Edwards JoeDan Langford
FF: Fanta Hooker Conor
The future is here and it looks ■■■■■■ exciting.
Kavanagh, Edwards, Gleeson and Browne (Sub)
This bench please.
Kav's last chance to earn the !
Farewell game for Melksham?
Tayte Pears.
The final chance at momentum
Thought Oirish might stay in. I dare say his Ma & Da are still Melbourneising.