Been delayed to 3pm.
I guess it will appear here at some stage.
Is nackers eligible for Job Seeker or Job Keeper?
They mustn't want too many to know about it, … either that or it's just not important enough to have any mention of it on our own frikken Website???
It'd make sense to have it on the website too, but in terms of wanting people to know about it I'd suspect that the number of impressions or whatever the right word is these days that they'd get on twitter/facebook/instagram would be orders of magnitude higher than the website, especially with a 3-4 hour lead time to the event.
thread has disappointed so far
no training reports
no sharon
no joe arguments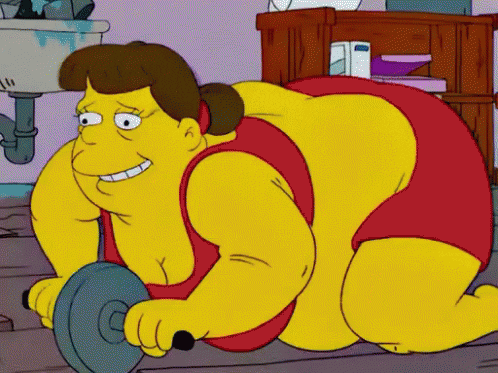 And NO PUNS!
If anyone needs me, I'll be in the AFL No Idea thread
They're pretty clearly running backwards and Zaka is at the back of the pack. Can't believe he's in the leadership group. Soft. Etc.
typical Zaka, always staying away from body contact
Stringer interview good
he was training with Devon in isolation doing all the running together etc
Walla bowls some handy medium pace judging from the footage of the boys playing cricket!
I liked watching the soccer tennis match
Walla just got a wicket!
Patty Ambrose knee feeling well - good to go.
spent a lot of time at the physios to get the strength back through it and the running progression.
Light session this morning just craft.
Tomorrow have a harder session planned.
Grateful to be back and have a job again.
Everyone excited happy to be back
Blonde bombers - might bring the clippers in and sort a few of the boys out.
I wouldn't take a quick single on Walla if he was fielding in the covers or mid-wicket. I reckon he'd have a rocket arm, plus his pace across the ground!
did stringer fully train?
He's borderline flying at the minute…