Was Training on today? If so any news?
79 disappointed people so far.
Perfect last post
Reminds me of Anzac Day 2001
Not really a report as such. But here's some observations:
-training delayed for 34 mins while fans watched on patiently in the rain. The only player to appear briefly was Mutch who did some running for 5 mins.
-still trialling Teakle and Lockyer.
-had match sim and Guelfi, McGrath, Saad did some nice things.
-Mozzie crumbed some nice balls today.
-Bellchambers put in a solid running session. As did Hooker, Draper and a couple of others.
-Walla is back running after his calf strain.
-Daniher and Hep unsighted.
Mozzie has the best smile ever!
Looking fit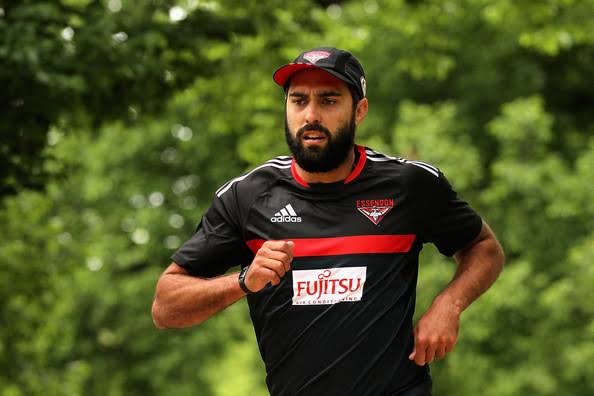 does Hurley look to be in full training (contact) ?
I thought we didn't end up with Jack Martin?
Am I the only one who thinks he looks a lot like Courtney Dempsey?
Not a lot, but a little bit.