Adidas post 2010 drooping sash were great. Agree on puma. All round afl make the best gear.
I'd love some casual merch, tshirts, hoodies ect. I was expecting under armour to really come through with this but absolutely nothing.
huge disappointment, just a generic line of regurgitated wear across their teams, yawn
The design we have at the moment is complete ■■■■. These are my favourites, especially the late 90s one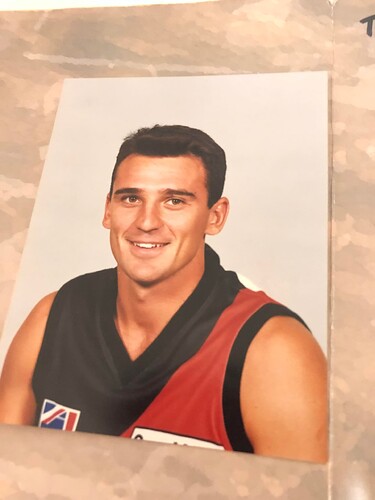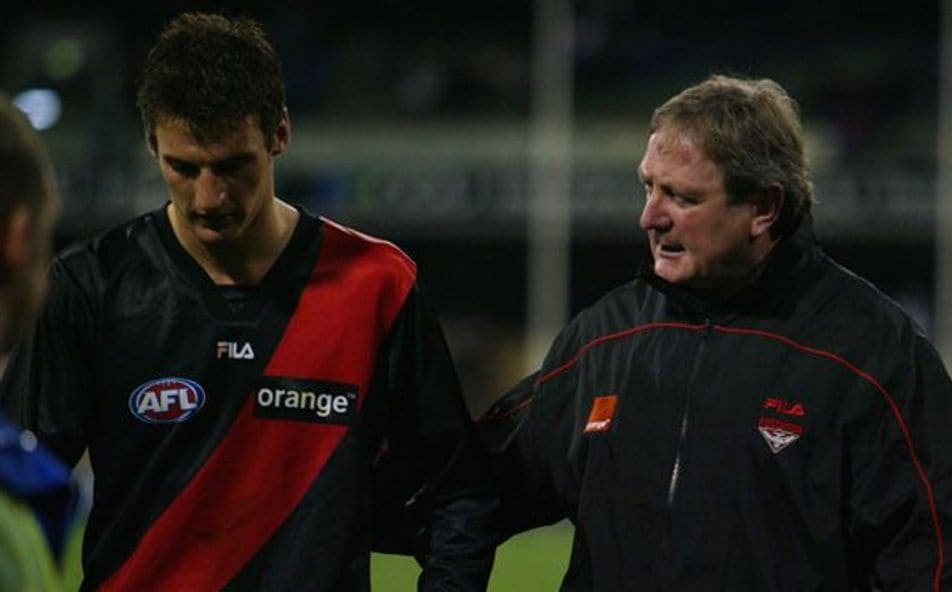 Not so worried about a black seam or red trim, just hate the clash jumpers. Prefer fat sash and red shorts.

Horrible.
Fat sash, skinny sash, striped, not striped. Copy & paste the same comments each year.
The majority of you would not be happy unless the players were running around in woollen Nubrik tops. Which are always plentiful at the Bomber Shop because nobody buys them. There's a reason no one buys them.
I do agree the Amart logo sucks, but the sponsor is not changing their logo to appease this forum.
Looks better than the Ariel bold in italics.
Hey Amart marketing team - I know you're reading this.
■■■■■■■ lol. They've rolled out a rebrand in January which would have been in the planning for months, maybe even a year.
But the jumpers rolled out only a little more than a month ago have the old Amart branding.
The communications and relationships between Essendon and its sponsors must be dire.
'Surely' they will change the jumpers before the season starts, but if you'd just paid top dollar for a new jumper with the old logo, I think you'd be entitled to be a little peeved.
A video on Amart's LinkedIn page says they new logo was first shown in July last year.
Maybe we're both cool with using the old logo, but I dunno, it all seems at odds with what was touted as the best ever sponsorship when announced in 2018.
Would look a lot better on the jumper if the Amart writing was blue and the background white.