19 listed AFL players. By far our strongest side this year.
Very tall side however!
17 of 18 starters are AFL listed lol.
Eyre at CHB

That is the sort of Essendon side I can get behind. Genuine size!
Bloody strong team. No excuses really
Dat backline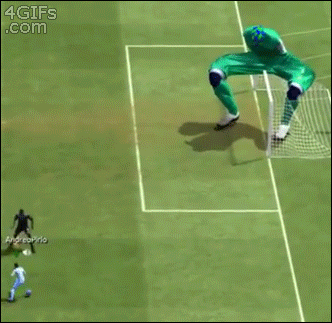 I usually stream the VFL game each week but tomorrow I'm going to have a houseful of visitors and won't be able to watch. Is there a way you can watch the game the next day? Say via kao or something like that?
The full replay will be up later in the day or on Sunday.
Last week it was up 1.5 hours after the end of the game.
That's great, where do you access it?
Afl website under vfl section
Bombers paying 2.90. Well overs fot the team they have in.
Can't wait to watch this live today. Finally a normal looking VFL team. Expectations will be high.
Thanks, I didn't realise they had replays on there. I thought it was only live streaming. Will definitely be watching tomorrow even if I have already checked the result!!
Can we post a link in the OP to the stream cause I've spent a good 15 minutes trying to find it on the AFL's shitshow of a website and have had no luck
Stream hasn't started yet.
He was named, unless there has been a change?
On the vfl website teamlist he is not named
Can anyone at the ground see him
Click on the "watch live"