North Sydney, New South Wales, Eastern Western Australia.
Got all the directions in there now.
We're not good with naming things over here. Digging things. THAT'S what we're good at.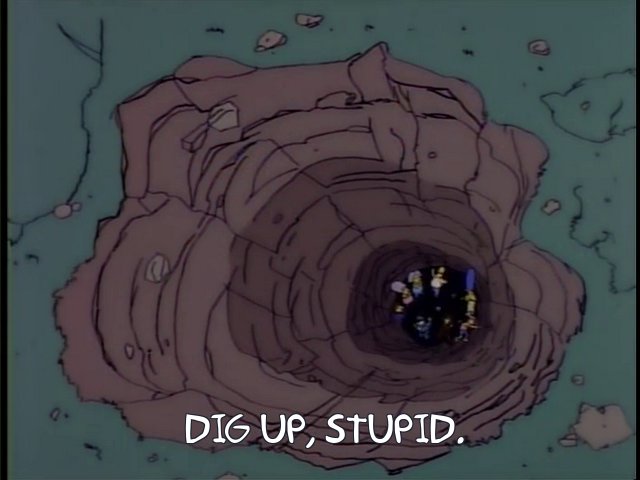 Welcome to the People's Republic of Diggerstan
T.S.F.K.A.W.A or The State Formally Known As Western Australia
Will you have a Royal Family?
It'll be WOB. He's always at the Royal.
Lol.
See ya's, … wouldn't want to be ya's …
Is there no end to the Liberal's hubris & stupidity?
Got one already. Prince Leoanard of the Hutt River Province. And if he's not interested, Scott Chisolm aka, The Prince of Pockets.
That's Royal Momentum to you thanks.
Just think of the money we'll have to spend on border protection keeping those Western immigrants out of our country.
Considering the size of your state I'd say we would be better off without you guys altogether.
I'm not sure I like the sound of Sir Diggers.
We should nuke Western Australia
I went to Geraldton once. It was lovely.
But I won't miss it when its gone.
There will actually be very few people allowed to vote.
You're not really West Australian unless none of the last four generations have ever left the state.