We landed another big fish!!
Lid off 2019
Welcome to nominating us Dyl.
Yeah, … might be bad juju to go early with this.
Welcome to Essendon Dylan. Love the way you play the game. Thanks for choosing us!
Great to be on a thread that's opening! Welcome to the meltdown Dylan!
4 S's

huge! gotta find alternative targets for them panic dollars!
seriously- a huge addition to a team that should only get better! well done for getting it done - Ess is now truly a destination club!!
Currently in Finland and this is great news to wake up to!
We will get the trade done and we will boast a midfield of:
Heppell, Shiel, Merrett, Zaharakis, Smith, Parish, Langford, McGrath with cameos from Stringer, Raz & Walla.
For those who know my Lunchtime Catch Up Podcast we are doing an emergency show tonight to discuss you know what…and giggle at Carlton a bit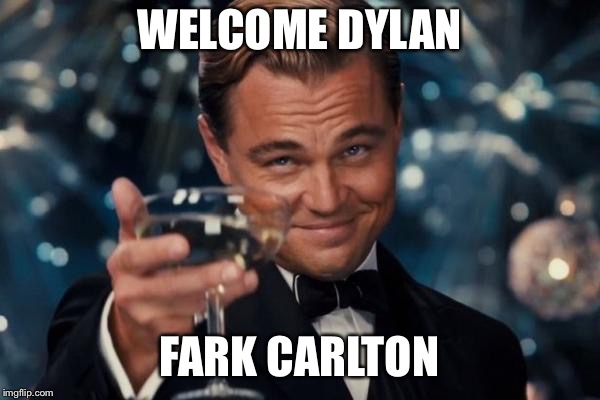 Welcome to eSSSSendon Dylan.
(have only seen him play against us, hoping he's as good as most have been saying)
Rd 1 pick + player? Or Rd 1 pick plus future picks?
Great pick up.
instantly improves midfield.
I'm all for celebrating, but maybe do the welcome thread when we get the trade done?
Plane sailing from dodoro fcfc.
Bite us.
■■■■ YES!! GO THE ■■■■■■■ DONS

'Emergency show '
love it!
Pick 9 plus future 1st rounder I reckon. Although I have a bad feeling pick 9 + 2019 2nd + Lav.