I am excited about our new 35 year old ruckman.
(might not be true)
Just need to get him to 100 games so we can get priority access to all of his kids.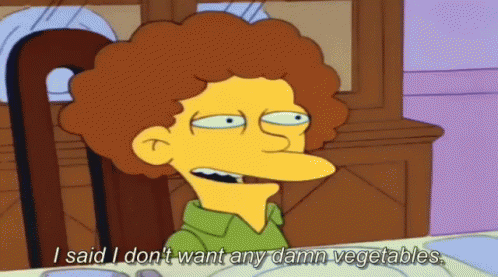 Perfect ruck backup and no doubt a ruck coaching role on the horizon.
Yes… he's 35… but if anyone watched North this year they would know that Goldstein was the very least of their issues. Very serviceable and like I said… ideal backup with experience.
Great move.
Ripping guy and will teach Draper and Bryan a few tricks.
At 315 games I'm expected at least a 10min highlight reel.
"I'm grateful for the opportunity Essendon has presented to me to continue my career and I look forward to joining a club that is slightly less ■■■■" Goldstein said
No not The Who, The Gold.
Doe anyone know how long he signed for?
I don't understand the move but I'll back him in and try and look on the bright side. A good, solid competitor that never gives up and gives 100%.
GODD TOLDSTEIN !!! Welcome.
Ave player age is now the highest in the league