ANNOUNCE WANGANEEN & MARTIN!
Would their debuts have been announced to the group at the same time as Baldwin? I'm surprised if Martin doesn't get a gig on Saturday. Have been very impressed with him. Looks ready to go.
I chatted to one of them (probably) in Moonee Ponds this morning.
Hope that helps.
Kind of depends what you chatted about.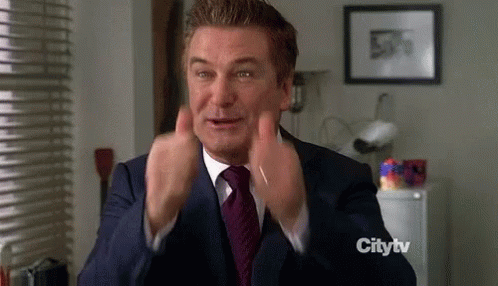 The VFLW came up, again. Based on previous conversations he is definitely in favour us poaching all of the Prespakis.
Well, that settles it then.
So by "probably" you're suggesting that they all look the same to you? ….hmmmm.
I'm awful at remembering names and faces. Redman is very definitely not, yelling out to me as I blithely walked past.
On the gate, all I can really say is he had drill in hand.
I'll be surprised if Martin gets named. Not that I dont think he is going to become a good player for us. More that some people underestimate the level of fitness required to play 4 quarters of AFL at the highest level, in any position, before you become a liability to the team structure. The gap between WAFL and AFL is huge. The fitness staff would know if he is there or not.
@theDJR is suffering from amnesia but vaguely remembers being abused by a guy with a ponytail and his tradey mate with a drill loitering around a gate somewhere.
Meanwhile, everyone else wants to know where the team is.
I'm hoping more than anything that Martin is in, for the benefit of the side and also my fantasy.
However Walter is probably on the money, if he were any chance he would've played more than a half of footy last week.

This is an unfair summary. I clearly stated "Moonee Ponds".
Post the team already you dag hanging from a sheeps ■■■■