Well where the hell is it?
Na Zaka has different photos.
he doesn't have photo's, he has videos
Why are you cannon-ing pre-COVID Zaka into the sun?
How fast is blitz past the post on teams.
C'mon.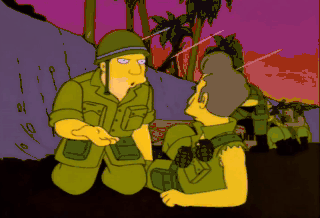 I've heard the coaches are happy with their selections. In fact, I heard they've given themselves 3 coaches votes for their picks.
Bring in the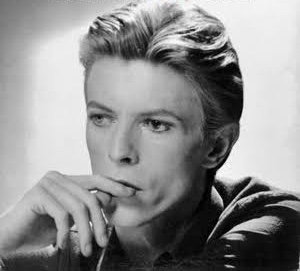 Typical sunday team
EVERyone IN
(cept JD)
McKenna Ham Fantasia Ambrose
Essendon v Melbourne, MCG, 3.35pm AEST
ESSENDON
In: C.McKenna, P.Ambrose, B.Ham, O.Fantasia
Out: None
MELBOURNE
In: M.Hibberd, M.Hannan, A.vandenBerg, K.Pickett
Out: None
If we are going by the 1st 4 players on the bench then langford, Mckenna, zaka and parish will be our interchange with guelfi going out
Who would make way for those 4?
Snelling, Zaka, Guelfi, Cutler??
Doubt it will be all 4, that's the question
It wasn't the first 4 that stayed in last week because Ambrose was one of the first 4
They should just let Sunday teams name a lineup on Friday.
Or just make them name the Sunday team today