No team at the moment. James Hird busy trying to bring justice to the man who burned him.
They're currently boarding the plane
Half of the prospects are currently sitting on the dunny.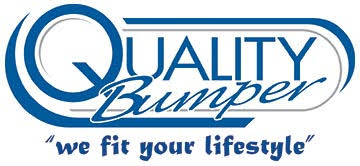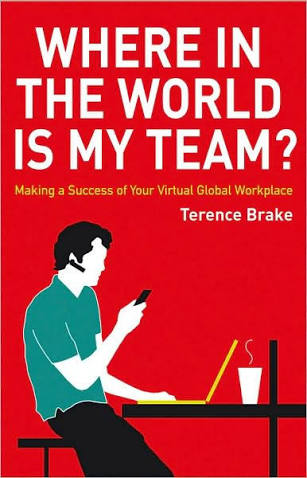 In: Anyone without gastro
Out: Hurley and anyone else still leaking
There was a time when these threads were far more… Boob-related.
I got banhammered fpr 24 hours for starting one of these a few years back because someone flooded it with boobs
@Riolio can we have these back we promise no boobs
Only ban ive ever copped in 9 years